National
Ishwardi lychee farmers fear less yield
---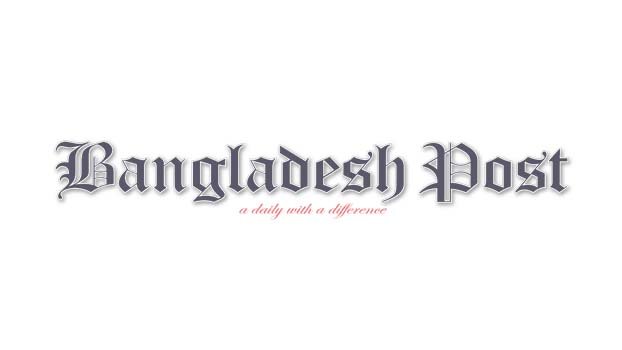 The owners of lychee orchards in Ishwardi upazila of Pabna are expecting less yields this time as more new leaves are growing on the trees instead of buds. This was found by visiting the villages of some unions of Ishwardi upazila, which are famous for Bombay Lychee. Locals said that garden owners and lychee farmers might incur loss money as there are fewer buds on the trees.
However, officials of Ishwardi Upazila office of the Department of Agricultural Extension (DAE) claim that even with fewer buds, if the weather is favorable, the farmers could get a bumper yield and be benefited.
Farmer Shahin Sardar of Sahapur union of the upazila has 24 lychee trees. Apart from caring for trees and other expenses, he gets about Tk 1 to 1.5 lakh every year.
However, this time he claimed that he would get less as new leaves arrived instead of buds on 15 trees. He said sadly that since it is a natural law, no one has anything to do here. He is hopeful that next year's harvest will be the same as before.
Imran Hossain, a businessman from Salimpur Union, said that they have had 45 lychee trees around their house for many years. These trees earn about Tk 1 to 2 lakh per year excluding expenses. But this time with the arrival of new leaves and fewer buds, he is expecting only Tk 50 thousand.
According to Ishwardi Upazila Agriculture Extension Office, lychee trees have been planted on 3,000 hectares of land in seven unions and municipal areas in the upazila this year. Salimpur, Sahapur, Laxmikunda and Dashuria unions of the upazila have the highest amount of lychee orchards. Lychee farming is also on the rise in Muladuli, Pakshi, Sandra Union and municipal areas. Lychee is being cultivated in the area commercially for the last 30 years as the local soil is highly suitable for it.
Upazila Agriculture Officer Abdul Latif said lychee is one of the major cash crops in the area. Through commercial lychee farming, local people are becoming self-sufficient. There are 3 lakh lychee trees on about three thousand hectares of land. Each fruit tree bears 3,000 to 30,000 lychees. However, this time there might be less yield of lychee due to natural causes.