National
Ishwardi farmer gets combine harvester at half price
---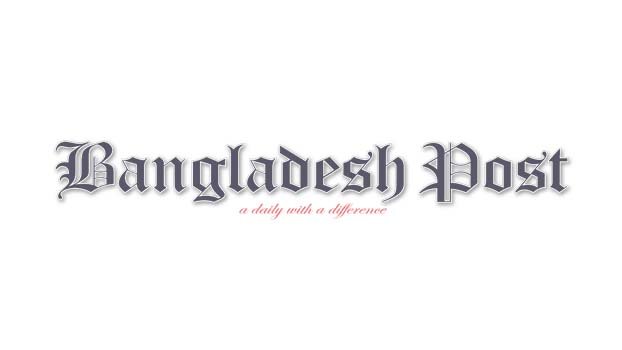 Golam Azam, a farmer from Bhooter Gari village in Ishwardi municipal area of Pabna, has been provided a combine harvester at a 50% subsidy under the 'Integrated Management Agricultural Mechanization Project' as part of the government's development assistance programme on agricultural machinery.
He was officially handed over the combine harvester machine and keys in front of the Upazila Agriculture Officer's Office on Thursday noon. Ishwardi Upazila office of the department of Agricultural Extension (DAE) organized the handover ceremony of combine harvester machine.
According to the Upazila DAE Office, the market value of the combine harvester machine is Tk 31.5 lakh. Of this, farmer Golam Azam provided Tk 14.50 lakh and the government provided Tk 16 lakh as agricultural machinery development assistance. With the help of this machine rice can be cut and threshed at the same time.
Upazila Chairman Naib Ali Biswas was the chief guest at the handing over ceremony. UNO PM Imrul Kayes, Agriculture Officer Krishibid Abdul Latif, Additional Agriculture Officer Mita Sarkar, Secondary Education Officer Selim Akter and other officials of the Department of Agricultural Extension were present on the occasion.