All Section, City
IOM delegation meets state minister for relief
---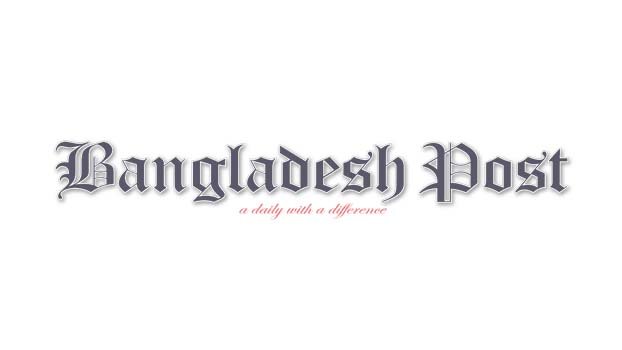 A delegation led by the Deputy Director General of IOM (International Organization for Migration) Ugochi Daniels met the Minister of State for Disaster Management and Relief Dr Md Enamur Rahman on Tuesday at the office of the State Minister at the Secretariat.
The State Minister emphasized on the return of forcibly displaced Rohingya citizens of Myanmar to their own country. He said that the sooner the Rohingya citizens can be returned to their own country, the better for everyone.
He said that this Ministry received the United Nations Public Service Medal 2021 for the participation of almost equal number of women and men in dealing with disasters. The country is moving forward under the dynamic leadership of Honorable Prime Minister Sheikh Hasina.
At this time, the state minister called on the world leaders to come forward to form global public opinion in order to put pressure on the Myanmar government to return the Rohingya refugees to their country.
The IOM Deputy Director General said, Bangladesh has protected these citizens from humanitarian disasters by sheltering the forcibly displaced Myanmar citizens. He shed light on the solar electric system of Rohingya camps in Cox's Bazar, garbage management, LPG gas distribution, water distribution management, use of treated bamboo etc. and praised the government's activities in this regard. He also said that the Ukraine-Russia war and the situation in Afghanistan have made it difficult to collect money for refugees. Since the origin of the problem is in Myanmar, Myanmar should come forward to solve this problem.
The secretary of the ministry Md Kamrul Hasan was present at the time.