All Section, Education & Culture
International literature confce at IUB
---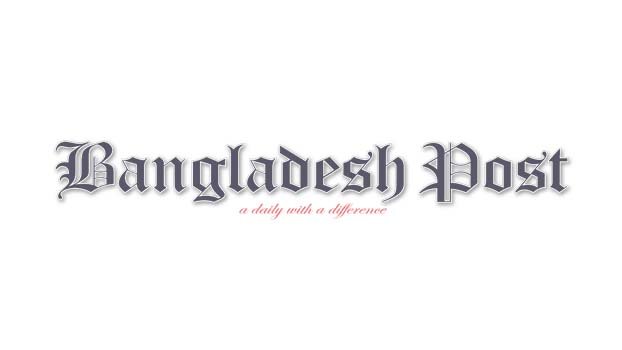 Department of English and Modern Languages at IUB organised a day-long conference titled `English Romanticism and Bengali Literature', on Thursday.
Noted scholar Dr Fakrul Alam from Dhaka University presented the Keynote during the inaugural session.
In his presentation, Fakhrul highlighted the features of poets in Bengali and English literature and explained how they illustrate nature to its composition.
Professor Abhijit Sen from Visva-Bharati, India and Professor Saugata Bhaduri from Jawaharlal Nehru University, India spoke in the conference as plenary speakers.
Among others IUB Chairman, Board of Trustees, A Matin Chowdhury; IUB Vice-Chancellor (Acting), Professor Milan Pagon; Dean (Acting), SLASS, Professor Imtiaz A Hussain; Head (In-charge), Department of English, IUB, Professor Ahmed Ahsanuzzaman, among others, were present.
Advisor, Department of English and Modern Languages, Professor Niaz Zaman delivered the vote of thanks.
Deans, senior members of the faculty and administration and large number of students attended the conference.