City
Information Commission holds views-exchange meeting on RTI
---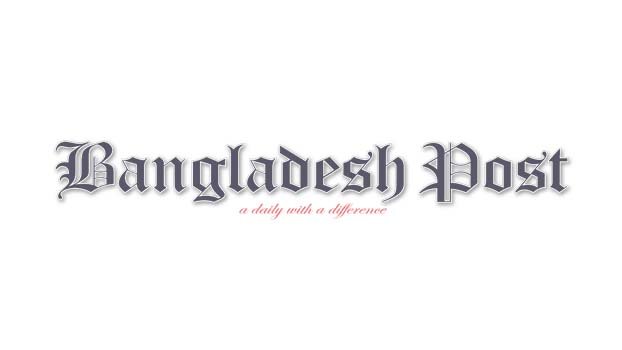 Information Commission Bangladesh has held a views-exchange meeting with supervision committee of Madaripur. The view-exchange meeting was held on Monday.
Chief Information Commissioner Dr Abdul Malek attended the event as the chief guest with deputy director (deputy secretary) of Madaripur Local Government Division Md Nazrul Islam in the chair. Information Commissioners Shahidul Alam Jhinuk and Masuda Bhatti were present at the event as special guests.
In his speech, Dr Abdul Malek called upon the officials concerned to release information spontaneously to ensure free flow of information. The Right to Information Act (RTI) was enacted to ensure people's right to information.