Country
Indian truck drivers stuck at Benapole for lockdown
---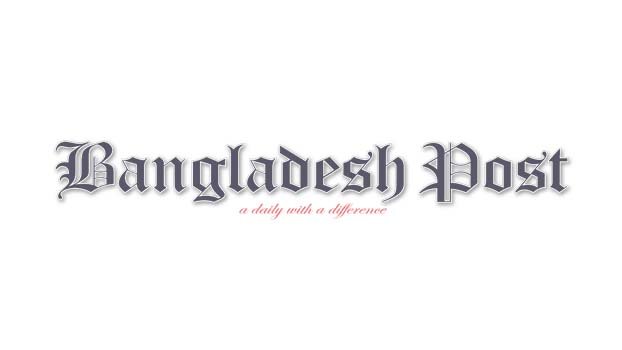 The government of Bangladesh has issued a nationwide lockdown due to the increase in Covid-19 infection. As a result, hundreds of Indian truck drivers who came to Benapole port in Jashore with imported goods are facing troubles. They are facing food crisis, as all the hotels and restaurants in the area are shut down.
Truck drivers on Tuesday held a demonstration in front of Benapole Customs House demanding to open the hotel-restaurants inside the port area. They are not able to go out of the port due to Covid-19 pandemic. If they are unable to arrange foods, they threatened to suspend the import Export activities.
Sources say that drivers are suffering due to lack of food after coming to Bangladesh with imported goods from India. Indian truck drivers and helpers demanded that two canteens be set up inside the port for them urgent. The drivers made the allegation while returning home on Tuesday night. Indian truck driver Rakesh Das said, "We brought a truck loaded with goods from the other side to Benapole port. It takes two to five days to unload the goods at the port. Again, it may take 15 days to unload the foods. We can't get food here".
"We are not getting foods because all the shops and food hotels are closed due to lockdown. We can't live like this," he added. Sajedur Rahman, general secretary of the Benapole Port C&F Agent Staff Association said that Shops, hotels and restaurants have been closed due to lockdown in Bangladesh. As a result, the truck drivers are in trouble. He also complained that these Indian drivers do not follow the hygiene rules.
Benapole Port Deputy Director (Traffic) Abdul Jalil said, strict lockdown is being maintained at the port due to the increase in the incidence of Covid-19 .That is why hotels and restaurants are closed.