Sports, Cricket
India celebrates WC 'booster shot' after SL 'battered'
---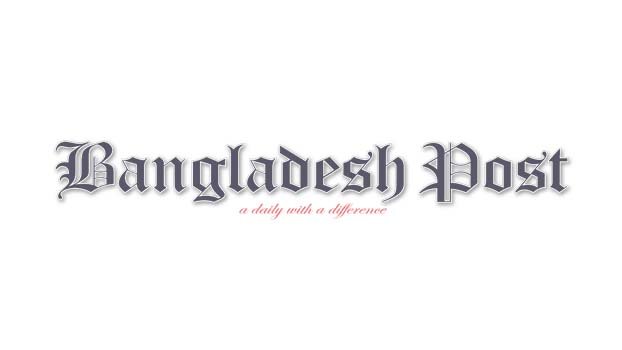 India celebrated the 10-wicket thrashing of Sri Lanka in the Asia Cup final as "a booster shot" Monday for the one-day World Cup starting on home soil in a fortnight.
Pace bowler Mohammed Siraj got four wickets in one over to help skittle Sri Lanka out for 50 on Sunday, a total the Indian openers Ishan Kishan and Shubman Gill surpassed in 6.1 overs.
It was India's eighth Asia Cup crown but first major tournament title since winning the same competition in 2018.
"Siraj's dream spell ended India's five-year title drought," The Times of India wrote.
The India Express called it a "Booster shot before World Cup" and praised what it called the team's "clinical and ruthless" performance.
"Triumph lifts India's morale... just in time for the mega-event," it added, referring to the World Cup, which starts on October 5.
In the Sri Lankan capital Colombo, where the final took place, the mood was gloomy.
"Abject surrender of Asia Cup by Sri Lanka," said a headline in the daily FT newspaper.
The home team were bowled out in just 15.2 overs with Siraj ripping through the Sri Lankan batting with his 6-21. Sri Lanka were playing their 11th Asia Cup final but the 116-minute humiliation left fans disappointed and angry.
One fan complained in a video post on social media that Sri Lanka were all out even before he could get to his seat at the 35,000-capacity Premadasa stadium.
Another on social media said the Sri Lankan innings lasted less than the time taken to drink a bottle of arak, the island nation's firewater spirit made from fermented coconut or sugarcane. Colombo's Daily Mirror said the final was a "mismatch between two opponents in completely different weight classes. "As heavyweights India completely battered, bruised, bloodied and bashed-in Sri Lanka's flyweight batting line-up for an emphatic 10-wicket win."
Siraj was named man of the match for his seven overs of dominant bowling while Kuldeep was the player of the series for his nine wickets in the tournament.
"When I see bowlers like this bowl like this, I get a lot of satisfaction," said Rohit Sharma.
"I think fast bowling is something captains take a lot of pride in. In fact, all the five bowlers have a lot of skill-set and variation. When you get all this as a captain you feel confident."
In the Super Fours, India posted 356-2 in their 228-run hammering of arch-rivals Pakistan before they defended 213 against Sri Lanka to march into the final.
"Nature of this pitch here is challenging and unexpected as well. Siraj has to be mentioned here because when the pitch is so dry, to get the ball to move around like that is a special skill set."
The batsmen shone for India after Virat Kohli and the returning KL Rahul hit centuries against Pakistan in the Super Fours and Rohit praised the all-round effort.