City
Improvement on democracy index proves BNP criticism baseless: Hasan
---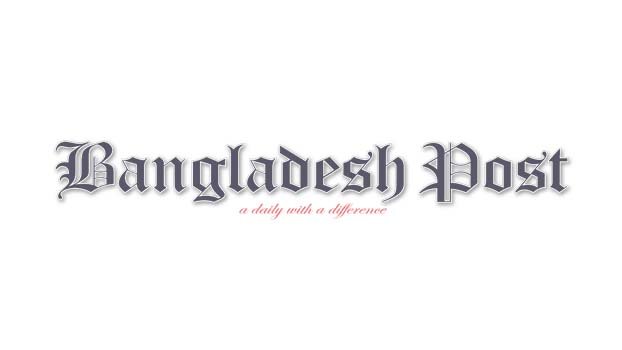 Information and Broadcasting Minister and Awami League Joint General Secretary Dr Hasan Mahmud on Sunday said continuous progress of the country in the world democracy index has proved the criticisms of BNP and their collaborators as false and baseless.
"BNP leaders including its secretary general Mirza Fakhrul Islam Alamgir and leaders of different parties of their alliance make statements everyday saying 'there is no democracy in the country and the democracy is in threat'. But, the London-based 'The Economist Intelligence Unit' (EIU) on Thursday published the democracy index where Bangladesh has moved up two notches to rank 73rd now. BNP and their allies are making these statements and trying to create confusion among people," he said.
The minister said this while exchanging views with journalists at the meeting room of his ministry at the Secretariat here.
Hasan said Bangladesh has progressed in the democracy index in every year from 2018. Bangladesh's position was 88th in 2018, 80th in 2019, 76th in 2021 and 73rd in 2022, he added.
He said the report has proved that the statements of BNP leaders are fabricated and baseless.
The minister said the country's democracy would have been more consolidated and it would have reached a better position in the democracy index if BNP didn't take the path of ill politics by boycotting and stepping down from the parliament. It is also the responsibility of the opposition party along with the government to strengthen and resolute the democracy whether the opposition party is in parliament or not, he added.
Hasan said it is a collective responsibility of all parties to integrate the democracy and practice the democratic norms.
The democracy of Bangladesh has consolidated under the dynamic leadership of Prime Minister Sheikh Hasina and it is revealed in the EIU report, he added.
Replying to a query over a letter to Japanese Premier written by BNP, the ruling party leaders said Mirza Fakhrul has denied all reports at first, but later he admitted it. Such letter written to a foreign country is not only harmful for the country and the nation, but it is a tantamount of treason, he added.