National, Front Page
IMF delegation calls on Speaker
---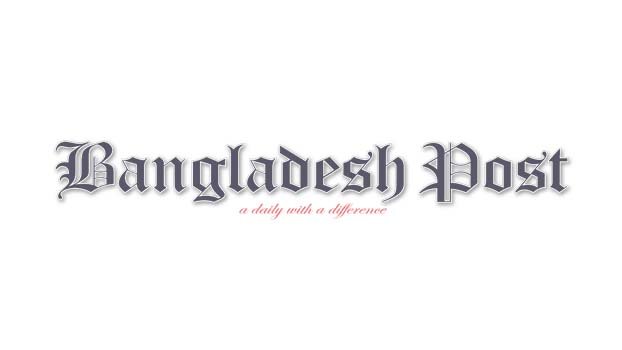 A delegation of the International Monetary Fund (IMF) Tuesday paid a courtesy call on the Jatiya Sangsad (JS) Speaker Dr Shirin Sharmin Chaudhury at her JS office.
Led by IMF Deputy Managing Director (DMD) Antoinette Monsio Sayeh, the delegation, comprising Advisor to DMD Amina Lahreche, IMF Deputy Director Anne-Marie Gulde, Mission Chief Rahul Anand and Resident Representative of Bangladesh and Bhutan Jayendu De, discussed several important issues in the meeting, a press release said.
The issues included as Bangladesh's unprecedented development, recent global crisis, IMF's support for Bangladesh's transition as a developed country, climate change and subsidies in the power sector, the release added.
The speaker said that due to Prime Minister Sheikh Hasina's sincere efforts, the economy of Bangladesh is still active whereas the economies of many countries are struggling due to corona pandemic and Russia-Ukraine war.
Praising Bangladesh's unprecedented progress, DMD Antoinette Monsio Sayeh said IMF has been Bangladesh's development partner for a long time.
The IMF will continue its assistance to Bangladesh in its transition to a developed, prosperous and high-income country by 2041, she added.
The speaker also requested them to organize meetings and seminars among IMF delegation and the parliamentary standing committees on estimates, public undertakings and public accounts in days to come.
She said that the parliamentarians can gain experience if the IMF resource persons inform the parliamentarians about the assistance provided to Bangladesh through orientation programme.
Senior officials of the parliament secretariat were also present on the occasion.