National, Front Page
'Illegally occupied city canals will be restored'
---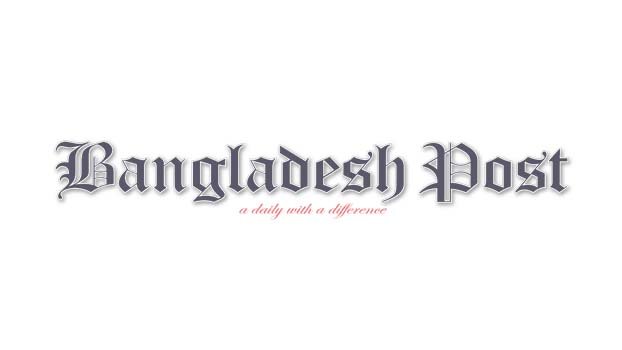 All the illegally occupied canals in the capital would be rescued. If the rescued canals are repaired, it will be possible to alleviate water logging in the capital as well as give a modern-looking and livable city to the city dwellers.
Local Government, Rural Development and Cooperatives Minister Md Tajul Islam came up with the assertion while inspecting the rescue operation of Ramchandrapur Canal at Basila in Mohammadpur of the city on Tuesday.
The minister said that those who have illegally occupied government land have invested crores in building illegal installations. They will very naturally be harmed now. This will send a message everywhere that there is no chance of gaining anything with illegal infrastructure.
He also said, "One should not think that only the canals will be rescued. No illegal occupiers will be spared. The government will do everything for the welfare of the people."
Md Tajul Islam said, "Water transport will be introduced through all the canals of the capital connecting one with another. To this end, the project is being taken up by holding several meetings with foreign investment companies. Work will start very soon. We have to bring back the heritage of Dhaka city."
It would be easier to rescue the canal if the responsibility is given to the people's representatives. It is possible to face all the challenges with their cooperation. For this purpose, some canals of the capital have been handed over from Dhaka WASA to two city corporations. Since taking charge, the two city corporations have launched a vigorous campaign to rescue the canal and the results are now visible, he added.
"The two mayors have been working sincerely to fulfill the hope and aspiration of the people. They have full support from the government. The government will stand by them in addressing any challenges and risks," he said.
Mayor of North City Corporation Md Atiqul Islam, architects and ward councilors were present at the operation among others.