Country
Illegal tri-wheeler stand beside Sylhet Kotwali Police Station
---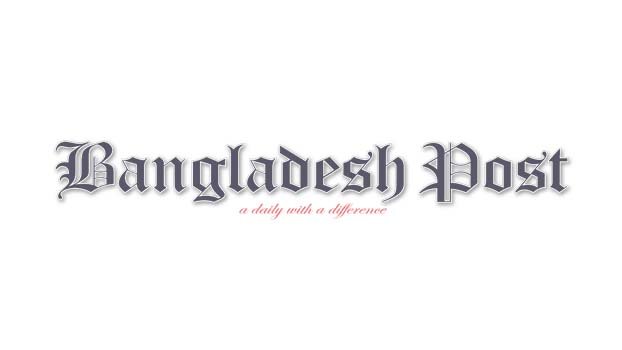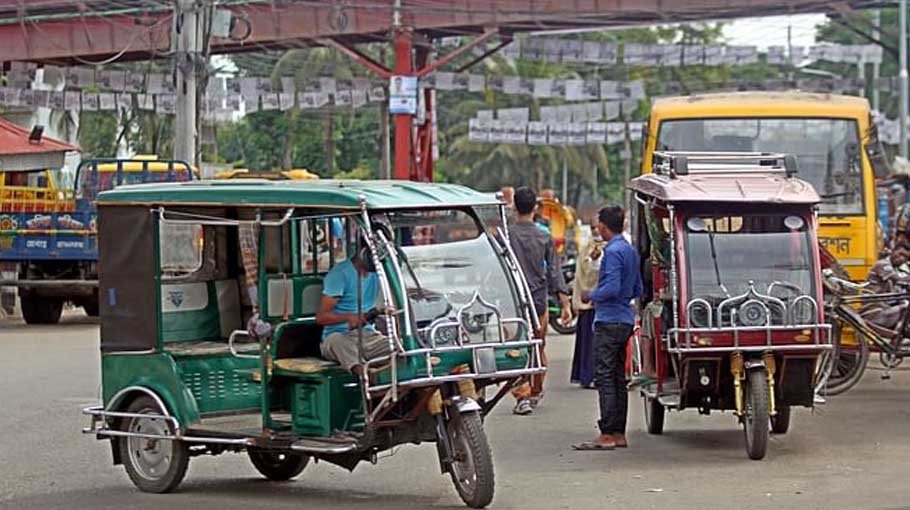 Despite ban of easy-bikes (battery powered tri-wheeler) by Sylhet City Corporation, the whole city is swarmed by these vehicles. Even a huge easy-bike stand was set up beside the Kotwali Police Station in Sylhet city.People in the area are questioning the role of authorities as these menacing vehicles are causing frequent accidents in the area.
According to City Corporation sources, easy-bike movement was banned in Sylhet in 2012 to reduce traffic congestion and reduce pressure on electricity. The Sylhet battery-powered rickshaw owners' association then filed a writ petition in the High Court against the ban. In 2016, the writ was rejected in the High Court.
Then the traffic department of the metropolitan police started an operation against these illegal vehicles. However, the vehicle is still plying in different areas of the inner city.
It can be seen that these easy bikes are frequently moving from Kotwali police station to Kin Bridge area.
The easy-bikes are carrying passengers from Ghasitula to the Kin Bridge area in front of the main gate of Kotwali police station. Kin Bridge is going to Ghasitula again with passengers from the area. At this time, almost every easy-bike was seen to take 5 passengers.
Talking to the drivers and passengers, it is learned that these easy-bikes travel from Kin Bridge area to Ghasitula Betarbazar area through Kazirbazar of the city. The fare is 10 to 15 Tk per passenger. Passengers said that although it was illegal, they used easy-bikes as the fare was low.
Tareq Ahmad Khan, a businessman from the Kin Bridge area, said easy-bikes were parked everywhere on the road in front of his company. Drivers misuse their power and park these vehicles anywhere.
One of the drivers at the stand said without giving his name that he had bought the vehicle with money. However, there is no registration. If the battery-powered auto-rickshaw is brought under registration, he will register following all the rules and regulations.
Kotwali Police Officer-in-Charge (OC) Mohammad Ali Mahmud said he would take action by contacting the traffic department.
Faisal Mahmud, Deputy Commi­ssioner of the traffic department of the Sylhet Metropolitan Police, told Bangladesh Post that the traffic department is conducting regular operations against risky and unregistered vehicles. The stand in the area will be evicted soon.