Sports, Cricket
'If we continue to play like this, we're going nowhere'
---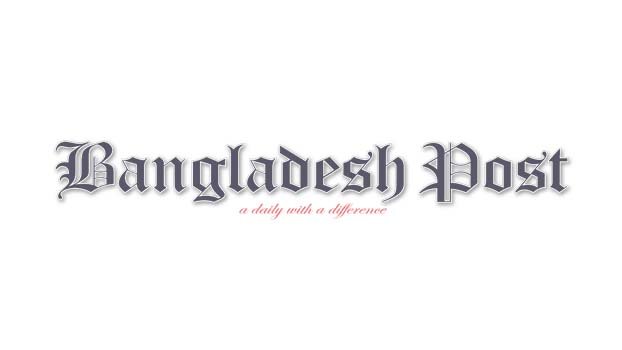 There are often times when a captain would talk privately to his team about the improvements they need to make. Tamim Iqbal doesn't believe in that theory. He, however, believes in being honest and upfront about Bangladesh's shortcomings. So when he stressed, "we were not good enough," post the 0-3 loss in the ODI series, it wasn't him criticizing the team, it was a leader holding up a mirror and accepting the reality check they got.
Devon Conway and Daryl Mitchell scored centuries before Bangladesh were shot down for just 154 in the final ODI. New Zealand were 57 for 3 and then 120 for 4 before Conway and Mitchell managed to take the game away from the visitors. "I thought the first and the last game, we were nowhere close to them (New Zealand)," the captain said post the game.
"I thought they played exceptionally well. We are a much better team but if we continue to play like this, we are going nowhere. We understand that it is a different condition than back home, but we have to improve a lot to compete with them.
"If you take out the second game, we never looked to be competing with them, which is very disappointing. I said before the series that I had high hopes. I thought we definitely had a chance. We did get a chance in the second game but overall, it was a disappointing series for us. We didn't play well." Bangladesh, during their chase, 26 for 3 inside the first seven overs and could never really kick on. "We had way too many soft dismissals today. You know the new ball will do something in New Zealand. You just have to hang in tight. The perfect example was the last game,"Tamim pointed out.
"We only scored 25 or 26 in the first ten overs but we cashed in, in the next 20 overs. Surfaces in New Zealand can be difficult to bat at the start but it gets better as the game progresses. We didn't allow ourselves the chance to bat deep."
Tamim also urged his players to be better at decision making and find ways to address issues that have continued to plague them away from home. "You can have the best coaches in the world, but the players need to understand what to do and what not to do," he said. "We are not consistent in overseas conditions as a team and as individual players. We have to find a way to fix it.
"I personally didn't come to New Zealand for improvement. We came to win games. This is no longer just a bilateral series. This is a points-based system. You win, you get points and makes your life easier for qualification."
The two teams will now turn their focus to the three-match T20I series as they build towards the ICC T20 World Cup in India later this year.