Sports, Cricket
"I am not big like Shakib and Tamim"
---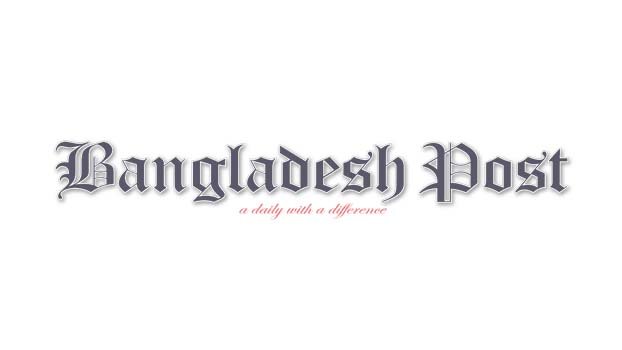 There are some confusion over Rahim's selection for the Zimbabwe Test, as chief selector Minhajul Abedin had reportedly said on Sunday, the day after the Rawalpindi Test squad was announced, that Rahim has to prove himself in domestic cricket to get picked.
"Mushfiq has an injury. He has to become fit, and then do well in domestic cricket to be considered," he told the Samakal newspaper.
It has been reported in some quarters that the BCB is unhappy with Rahim pulling out of the Pakistan tour, and that he isn't an automatic choice in the team anymore. BCB president Nazmul Hassan had said players had the option of not going to Pakistan but his tone changed drastically following the T20I series whitewash in Pakistan as he publicly criticised Rahim for opting out of tour.
Rahim, however, isn't too worried about it, insisting that he'll prove his value to the team. "I am not a big cricketer like Tamim and Shakib and I always think myself as a small player," said Rahim.
"Like I always say, I only plan about how to get a chance to play in the next series. So it was not embarrassing for me; rather it looked normal as they are saying what they are thinking. As far as recovery is concerned, there is a match of BCL and I will try to perform so that I make the selectors and members of the team management happy. If they think that I can add value to the team than they will pick me in the upcoming series."
However, Mushfiqur Rahim has been passed fit by the BCB's chief physician Dr Debashis Roy, following a hamstring injury. He will be available for the domestic Bangladesh Cricket League match that begins on February 7, as he had opted out of touring Pakistan.
"Mushfiqur Rahim and Imrul have been struggling with hamstring and calf muscle. They were undergoing rehab programmes," Roy said.
"Mushfiqur had a grade-one injury, so we had hoped that he would recover by the second week of February. We had anticipated that Imrul would be needing one more week. Today they both passed the tests conducted by our physio and trainer. They are both fit to play."
However, Mushfiqur told Cricbuzz on Monday "There is no reason why I won't play against Zimbabwe. I am preparing myself accordingly. I will be fit and will be available for selection. Whether I will be selected or not is not in my hands but I will try to play against Zimbabwe and not only the Test but we have a full-fledged series against Zimbabwe and I will try to be available for all the formats. I will try to do well if I get selected."
"All I can do is try to be hundred percent fit and make sure that my performance is okay. If I am not available despite it [fitness and performance] then I don't have anything to say and if I am not selected for this series [against Zimbabwe] then I will try to perform so that I can be available for the next series.
"Till date no one said anything to me in this regard and it does not matter if they said anything elsewhere because at the end of the day I will only act according to the way they want and if they take such decision [of dropping me] then I will ask why and take steps so that I can make a comeback in the following series."