All Section, City
'Human Rights Watch statement one-sided, unacceptable and politically motivated'
---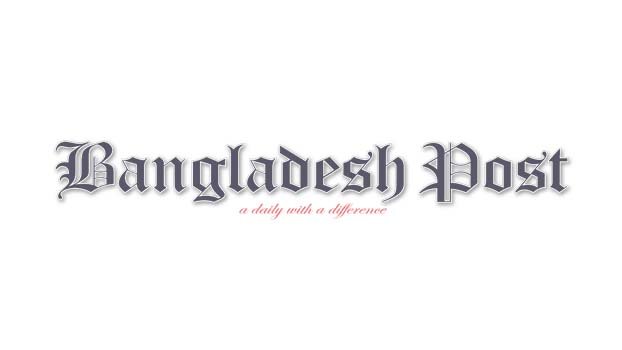 Information and Broadcasting Minister Hasan Mahmud said that the latest report on Bangladesh by the US-based organization Human Rights Watch is one-sided, unacceptable and politically motivated.
He said, "After reading the report, it seemed that someone from Bangladesh drafted it and the organization has just published it after refinement, nothing more."
He made the remarks while responding to a question from reporters at the minister's official residence at Minto Road in the capital on Friday afternoon.
"It is good to have such an organization. However, using information from individuals from different countries to protect their interests and using them for political purposes, questions the organization. The same thing has happened in this case," said the joint general secretary of the Awami League.
The information minister said, "I have read the statement of Human Rights Watch. It is by no means realistic. It is one-sided and politically motivated. They do not seem to know anything about human rights other than two or three specific issues mentioned there. That is exactly what a writer and some individuals often say about Rain Tree Hotel in various meetings."
He mentioned that a few days ago, UN human rights experts called on the United States to shut the Guantanamo Bay detention center.
He requested Human Rights Watch to look into the country in which Human Rights Watch operates, that is, the extreme human rights violationsin the United States.
Replying to a statement that the government is trying its best to suppress the BNP in the name of preventing Omicron, he said, "In order to prevent Omicron, not only the BNP but all political parties including Awami League have been asked to suspend rallies and assemblies. Now the question is whether the BNP wants to spread Omicron or prevent it."
Earlier, Hasan Mahmud, in a video conference as the chief guest at the biennial conference of Bangladesh Human Rights Commission RanguniaUpazila, said that killing of Father of the Nation Bangabandhu Sheikh Mujibur Rahman and his family, blocking the trial of the killers and hanging of hundreds of military members without trial were the biggest human rights violations in the country.
Upazila Chairman Swajan Kumar Talukder inaugurated the conference and Rangunia Municipality Mayor AlhajMdShahjahanSikder addressed the conference as special guest.