Country
'Human rights must for a healthy society'
---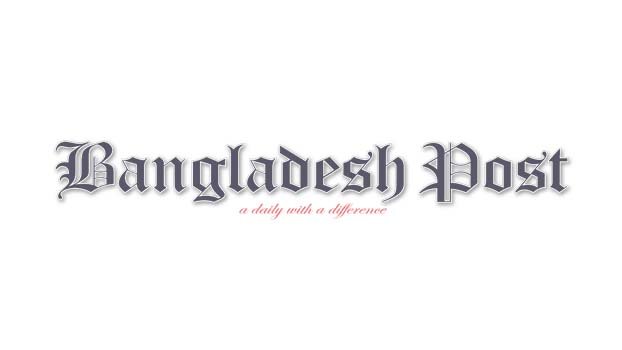 Helal Akbar Chowdhury Babar, Former Deputy Finance Secretary of Juba League Central Committee, said that Bangladesh is the most important country on the development highway today. The charter of change of days is being implemented in this country under the leadership of Prime Minister Sheikh Hasina.
Helal Akbar said that corruption, terrorism and drugs are repeatedly trying to block the country's progress. In implementing the Vision 2041, these three must be removed from the state system. Only then will the human rights of every citizen of the country be ensured.
He said this while addressing a discussion meeting organized by National Human Rights Unit Chattogramon the occasion of the World Human Rights Day.
Read more: Juba League's 48th founding anniv celebrated across country
President of National Human Rights Unit Chattogram Lokman Chowdhury presided over the function on Friday afternoon. The keynote speakers at the meeting were Narcotics Control Department of Chattogram Division, Deputy Director Kumul Jyoti Chakma, Selim Uddin, Shibbir Ahmed Osmani.Chittagong College BCL Vice President Monirul Salam, Hasmat Khan Atif, Mohsin College BCL Leader Anwar Palash, MU Sohail, Nazim Uddin, Laila SikderLipi, Moham­mad Emon, Monir, Rajib, Rakib, Kotwali Thana BCL Leader Rakib Chowdhury, Mohammad Tanim were present.