Country
Human chain at CoU protests communal attacks
---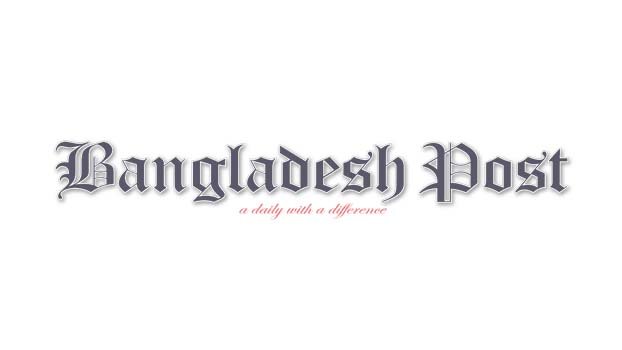 Around 200 people at Comilla University formed a human chain, under the banner of general students, on Tuesday protesting the recent communal attacks in several places across the country.
The protest took place in front of the main entrance of the campus around 11:00am. Agitators at the human chain were wearing placards with several non-communal slogans.
Professor Bishwajit Chandra Deb, dean of Business Studies faculty, said, 'communal miscreants have consistently been creating an unstable situation in the country since the partition in 1947. It's high time to uproot them. Otherwise, Bangladesh will take the form of Afghanistan.
Expressing solidarity with the movement, the unit BCL president Eleas Hossain Sabuj said, 'there's a strong affiliation of political interests with all the communal attacks. The incident happened in Cumilla can not be done by any Muslim or Hindu.'
Communal accidents are happening again and again due to the culture of injustice. In order to destroy the rogue of communalism, government must take proper steps as well as children should be given moral and religious education properly, said other speakers at the event. Moreover, CoU unit BCL also held a procession at campus demanding exemplary punishment of the perpetrators responsible behind the incidents. Teachers and students from several departments, unit BCL activists were present among others at the human chain.