Country
'Hridoye Fenchuganj' stands by teen-aged girl for treatment
---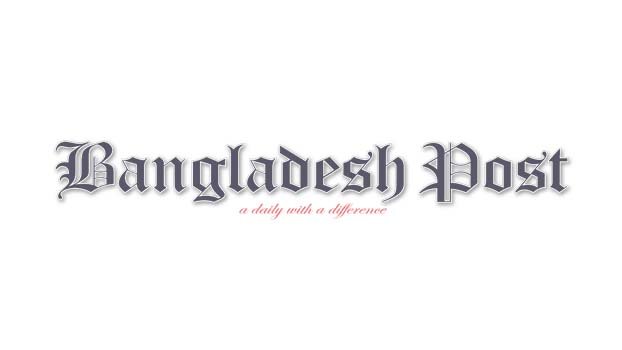 Hridoye Fenchuganj International Online Group has set up a unique example of humanity as the online group has come forward to help teen girl for better treatment abroad.
The online group collected Tk. 7 lakh for better treatment of Class III student Nazira abroad.
The amount collected for teenage girl Nazira, who is suffering from a complex disease, was handed over at a simple ceremony at the office of Fenchuganj Juba Sangha at Fenchuganj upazila in Sylhet district on June 1 in 2023.
Syed Nuruzzaman, principal of Fenchuganj Government College; attended the cash payment ceremony as the chief guest.
He said that the people who extended helping hand for the child girl are proud of us. These are enlightening our society.
Raju Ahmed Raja, president of Fenjuganj Jubo Sangha; chaired the event; while Mazharul Islam Russell, a young sports organiser of Fenchuganj; moderated it and Shahriar Nazim, director of Nabapran Ideal School; recited from the Holy Quran.
Maulana Farid Uddin Atahar, principal of Fenchuganj Mohammadia Madrasa; was present at the event as chief speaker, while Kaptan Hossain, advisor of Sylhet Media Corporation, was present as the special guest.
Ali Hasan Shaheen, a Sylhet-based businessman and social activist; Shafiqur Rahman, adviser of Hridoye Fenchuganj; Mahbubur Rahman Babu, former VP of Fenchuganj Government College; Tajul Islam Babul, general secretary of Fenchuganj Press Club; Delwar Hossain Pappu, assistant general secretary; Obaidullah Mahmud Jewel, general secretary of Fenchuganj Bazar Banik Samity; social activist Suhela Akter and teacher Jubel Ahmed also spoke on the occasion.