Country
Homebound people flock to Shimulia Ferry Terminal
---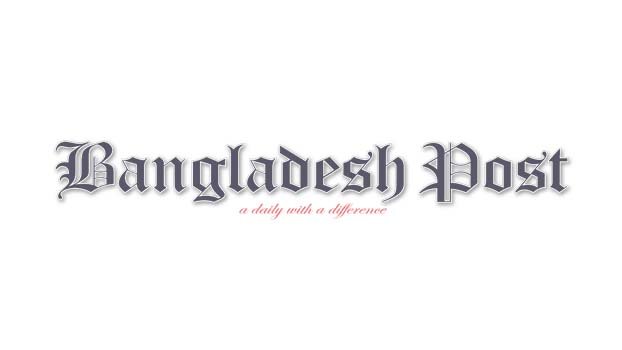 There are only two days left before the Eid-ul-Azha. As a result, Shimulia Ferry Terminal has been flooded with people heading home for Eid since Sunday dawn.
People are crossing the mighty river Padma with the risk of contacting corona virus. However, ferry users complained about the shortage of ferries and launches.
Out of the 19 ferries of this route 15 are currently plying while out of 87 launches 84 are plying. Authorities are not allowing all the ferries to run due to lack of updated official documents.
Unable to cope with the pressure of passengers and vehicles, the ferry 'Kakoli' and 'Kalmilata' from Chandpur were added to the fleet on Sunday.
Meanwhile, the launches are leaving with extra passengers even though they are supposed to carry half the capacity.
There is no place to set foot on the launch dock. Everyone is trying to get on the launch. No health guidelines were seen anywhere to be followed.
The administration says they are trying their best to maintain order at the wharf. There are two separate control rooms for passenger service. But the passengers who come to the dock are not listening. Not following health rules. Stay away from social distance. They do not accept physical distance either. Many are not reading up to the mask.
Sirajul Kabir, in-charge of the Mawa Naval Police Outpost, said the small launches were carrying extra passengers in the strong current of the Padma.
BIWTC official Shafiqul Islam said there were problems with the turbulent Padma. Not all ferries can run, on the other hand, it takes more time for the ferries to come and go. As a result, the ferry trip is decreasing.
So there is a traffic jam at the wharf. At Shimulia Ferry terminal more than half a thousand vehicles including goods trucks are stuck waiting to cross the river.