City
HM Steel will contribute to GDP: Minister
---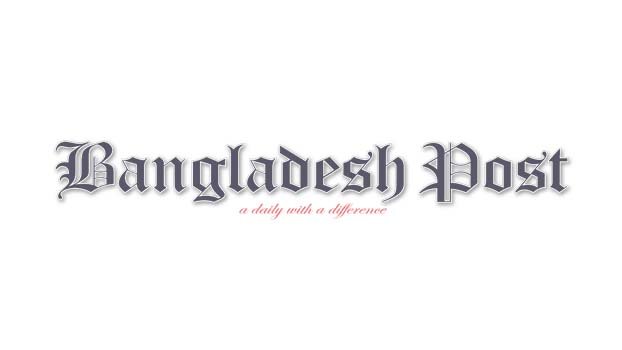 "HM Industry Limited is not only an institution of Manjur Alam, it is the wealth of the country. This organization will play a huge role in increasing the country's GDP".
Land Minister Saifuzzaman Chowdhury made this remark while inaugurating the official production activities of HM Steel and Industry Limited, an affiliate of Mostafa Hakim Group in Chattogram on Saturday.
The minister said many people are involved with this organization including banks, other institutions and local people. If the organization suffers in any way, then everyone involved will suffer too.
He added, "Karnafuli is an important upazila of Chattogram. There are been many heavy and light industrial establishments here. Through this industrialization, the importance of this region will further increase. I would like to request all those associated with this organization to give job opportunities to the local people on priority basis".
Speaking as the special guest, MP Didarul Alam said, "If Bangabandhu had not made the country independent, the huge development that is taking place in the industrial sector today would not have taken place".
HM Industry Limited's Chairman Mohammad Manjur Alam said, "Bangladesh Awami League has helped us a lot. There are a lot of industrial establishments here so, the roads here need to be improved.
Special guests on the occasion were United Commercial Bank Managing Director Mohammad Shawkat Jamil and Mostafa Hakim Group Director Mohammad Sarwar Alam.
Mostafa Hakim Group's General Manager Nipu Chowdhury gave the welcome speech. GM Borhan Uddin Ahmed gave a detailed description of the inaugural activities of HM Steel Limited.