National, Back Page
Hilsa aplenty after restriction
---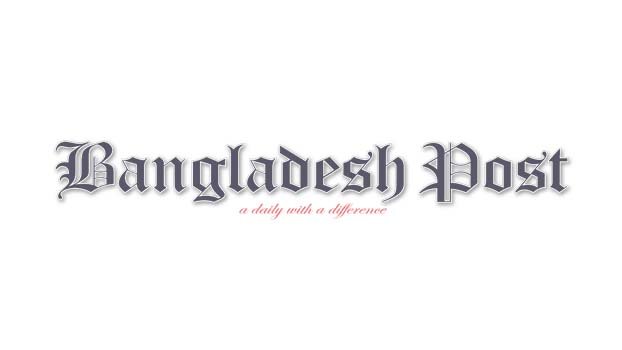 Hilsa fish are arriving aplenty with each boat returning from the deep sea.
People engaged in hilsa catching and processing are passing busy times at each landing center.
There is no end to the busyness at the Cox's Bazar and other fish landing centers across the country. Each fishing boat (trawler) has more than a thousand big hilsas.
Fishermen said they had never caught such big hilsa before in the past. They are also getting good prices. The fishermen said that big hilsa is being caught by throwing nets in the sea.
The Cox's Bazar Fish Landing Center has two fishing sheds. The traders are keeping hilsa in the open field as there is no space there. Traders said that if hilsa is exported outside the country, a lot of money will come. Trawlers are coming from the sea full of fish, but there is shortage of spaces to keep the fish.
According to the Cox's Bazar Fish Landing Center, about 300 tonnes of fish have been delivered to the landing center in the last five days, in which there is about 200 tonnes of hilsa.
Fishermen said that fishing was prohibited in the coastal areas from May 20 to midnight on July 23 for breeding. After the ban was lifted, they started fishing from midnight on Friday.
Fisheries officials informed that there are about 32000 fishing boats across the country. Of these, around 3000 are in Chattogram. Every day these fishing boats and trawlers go to sea for fishing. Due to hostile weather, fishermen could not net enough fishes, but now following the good weather they are able to go to the deep sea and catch more fishes.
The fishermen of Patuakhali said that even though the trawlers are on shore for the time being, they are now able to go to the deep sea. Due to the long ban, the production of hilsa has increased. So they are expecting more fish in the coming days.
Hilsa researchers and fisheries related people said that this time the ban was implemented very well. The quality of water in the hilsa breeding grounds and sanctuaries has also improved well. Due to these reasons, as the production of hilsa has increased tremendously, so has the taste of the food.
In this regard, Masuda Ara Mummy, deputy head of the Hilsa branch of the Fisheries Department, said, "More Hilsa will be available in the high season as the water quality is good. This is good news for the fishermen as well as for consumers. Because, this time the number of hilsa has increased as has the size and nutritional value".