Country
High tide floods parts of Sundarbans
---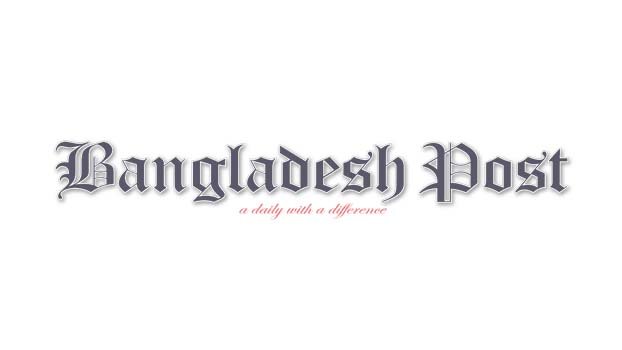 Due to low pressure in the Bay of Bengal, the Sundarbans and coastal areas have been flooded with high tides of more than three feet. On Friday afternoon, the entire forest area including Karamjal Tourism and Wildlife Breeding Center of East Sundarbans Division was inundated by abnormal tide. Coastal areas are also in submerged condition due to that.
Officer-in-charge of Karamjal Wildlife Breeding Center Azad Kabir confirmed the matter. He said that last Wednesday and Thursday, Sundarbans were flooded by two-and-a-half-feet high tides, but on Friday, the entire Sundarbans was submerged by more than three-feet high tides. In this, water is splashing in the forest area along with the roads of Karamjal. However, so far there has been no damage to the breeding center.
Amresh Chandra Dhali, in-charge of Mongla Meteorological Office, said that local warning signal No 3 is in force at Mongla port. Even on Friday, the Sundarbans coast is being flooded with higher tide than the normal tide.
He also said that the land depression has become insignificant in central India. As a result, normal weather will prevail from Saturday.