Country
Heavy rainfall submerges paddy fields in Jibannagar
---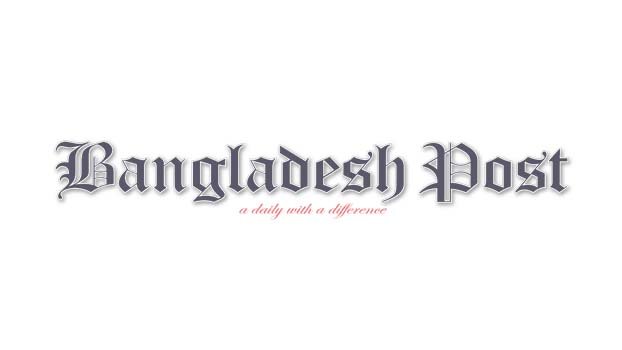 Due to the effects of cyclone Asani, extensive Boro fields of Jibannagar Upazila have been submerged due to 3 days of rainfall and hostile weather. The paddy in the field is rotting in the water. The dream of thousands of farmers of this upazila has been shattered by this disaster. With such a loss in front of the eyes, only the farmers are weeping all over the field of this upazila.
While inspecting the crop fields of Raipur, Simant and Hasadah Unions in Sarojmin Upazila on Saturday afternoon, it was seen that the farmers were kneeling in the water and cutting paddy. Again, some people are trying to keep the cut paddy in a high place with their knees out of the water. Many farmers are collecting floating paddy stalks in the water. Many are threshing wet paddy again to remove the water. Abdus Salam, a Boro paddy farmer in Raipur, said ripe paddy was under water. The paddy is rotting and the mill has run out of rice. Workers are not available to bring paddy home. In such a situation there has been an acute labor crisis. Workers are not available even with a salary of 800 to 900 Tk. Golam Hossain, a farmer from Hasadah, said the same thing. He said in a tearful voice that it had started raining after the paddy was harvested. Paddy of three bighas of land has not been brought home till now. In such a situation, the family will have to face extreme food crisis in the future.
In this regard, Jibannagar Upazila Agriculture Officer Sharmin Akhter said, Boro paddy has been cultivated in 6,500 hectares of land in this upazila. Paddy fields have been severely damaged due to untimely rains. So far, the farmers of this upazila have been able to raise 40 percent paddy at home but 60 percent paddy is in the field. In such cases, authorities are constantly monitoring the situation and at the same time continue to advise the farmers on how to minimize the damage and get the paddy home quickly.