All Section, City
'Harassment, violence hinder women's advancement'
---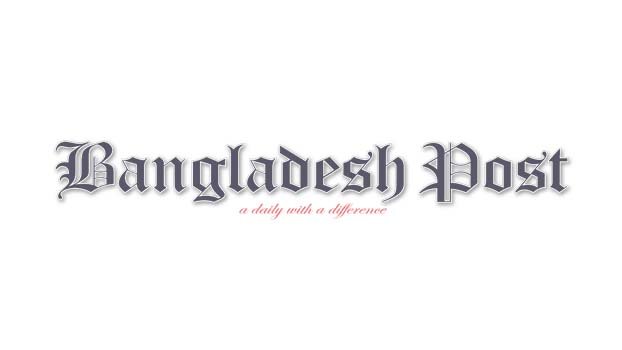 State Minister for Women and Children Affairs Fazilatun Nessa Indira has said that violence against women is hampering the progress of women.
She said that in most cases, it is the family that causes the violence. The government is committed to preventing gender-based violence. The government of Prime Minister Sheikh Hasina is taking various measures to ensure the safety of women and children, prevent violence and create opportunities for legal aid.
To this end, the government has enacted the Prevention and Protection of Domestic Violence Act, the Prevention of Child Marriage Act, the Dowry Prohibition Act, the DNA Act and the Prevention of Violence against Women and Children (Amendment) Act, 2020. Cyber security tribunals have been set up to increase the number of women and child abuse tribunals and to protect women in the digital system. Under the amended Child Abuse Prevention Act, DNA testing of accused persons and victims of crime is mandatory and the maximum punishment for rape is 'death penalty'. Punishment of criminals is being ensured through strict implementation of the law.
She added that violence against women depends on social status and values. We cannot change the social situation overnight but we can change it gradually. Non-governmental organizations, development partners, civil society, political leaders, public representatives and the media all need to work together with the government to end violence against women.
Only then, with the joint efforts of all, will we be able to establish a country and a world free from all forms of oppression and violence against women and children. To this end, the Commonwealth and other countries can work together.
The state minister made the remarks while addressing a session on "Engaging Men and Boys: Ending Violence Against Women and Girls" on the second day of the 3rd Commonwealth Women's Forum in Kigali, Rwanda on Tuesday.
State Minister Indira said that the One Stop Crisis Center, SAIL and Trauma Help Center of Bangladesh are being followed by different countries of the world as a good practice in preventing violence against women. Through 8,000 Adolescent Clubs, training is being provided to adolescents on violence, child marriage and dowry prevention to create positive change in society.
Also present at the session 'Engaging Men and Boys: Ending Violence Against Women and Girls' were Ms. Awah Francisca Mbuli, Founding Director of the Survivors Foundation of Cameroon; Ministers and representatives from various Commonwealth countries, including Sports Minister Celine Zialor, South Africa's Bafana Khumalo and Ms. Sneh Aurora, Director of the Human Rights Initiative of Canada, attended.