National
Har-Mund Malini festival celebrated
---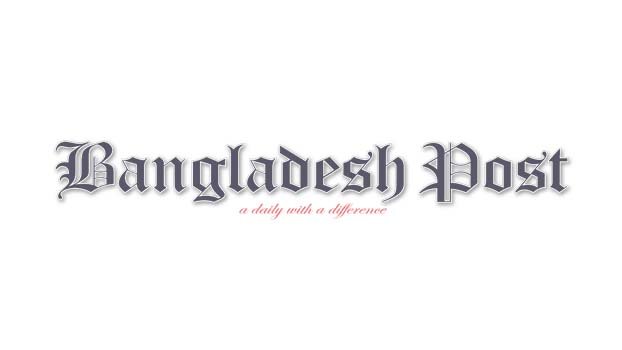 A two-day 'Har-Mund Malini' festival of the Hindu community was held at Ishwardi Municipal Crematorium in Pabna on the occasion of Shiva Chartuddashi and the sixth founding anniversary of the crematorium on Friday.
A four-hour puja (veneration) of Baba Bholanath was held at the Shiva temple of the crematorium on Thursday night at the initiative of Ishwardi Municipal Crematorium Management Committee.
MP from Pabna-4 constituency Nuruzzaman Biswas attended the function as the chief guest while, Municipal Mayor Ishaq Ali Malitha and Upazila Vice Chairman Atia Ferdous Kakli were the special guests.