National, Back Page
Growing vegetables on abandoned lands gains popularity
---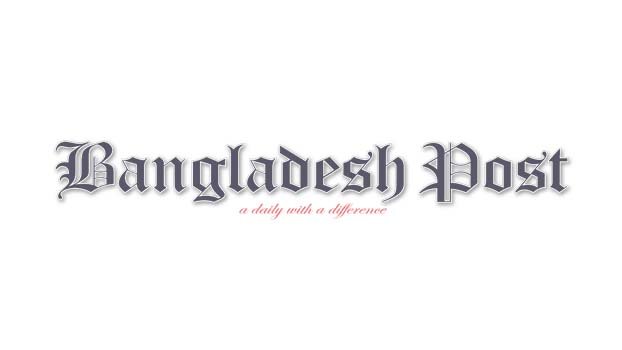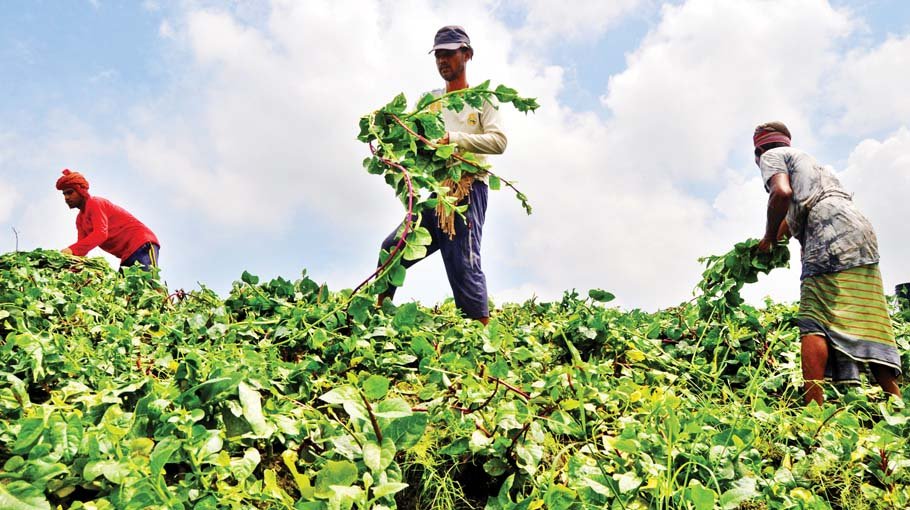 The poor and landless people of the city and its adjacent areas are growing vegetables on the abandoned lands and making extra money.
After visiting city's Gabtoli and Aminbazar areas recently it was seen that a group of hardworking people were sowing the seeds of several vegetables on the abandoned lands.
One of the growers in Aminbazar area said, "There are a lot of abandoned lands in our area. We have taken permission from the land owners to cultivate vegetables. I am landless but now I can grow vegetables and some other crops on the plots."
Another grower in city's Gabtoli area said, "We can eat fresh vegetables now. Moreover, we can make some extra money selling the vegetables in the markets." Many abandoned plots were covered with Malabar spinach, Red Amaranth and other green leaves and vegetables.