City
'Govt working to better living standard of people'
---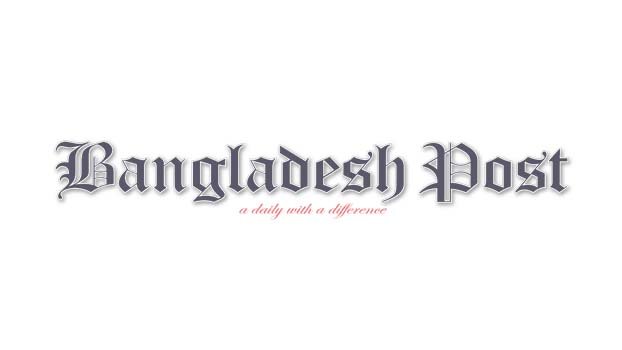 Chairman of Chattogram Zila Parishad ATM Pearul Islam on Thursday said Prime Minister Sheikh Hasina has taken all possible initiatives for the welfare of the country's citizens.
"Now the government is working to fulfill the basic needs and improve the life standard of the country's citizens." he said this as the chief guest while distributing financial assistance among poor people of the district, organised by Chattogram Zila Parishad. "Prime Minister is always by the side of helpless people to deal with epidemic or any calamity. 54 philanthropic programs of social safety net are being implemented in Bangladesh," he added.
The chairperson said, "Under the social security program, allowances and grants are being delivered directly to the doorsteps of beneficiaries through mobile financial services,"
He also urged everyone to stand by the common people from everyone's respective position.
He said, I believe that Chattogram Zila Parishad and various institutions of the government will always play a more important role in bringing all the disadvantaged people of the country back to the path of social development. Chattogram Zila Parishad Executive Engineer Mohammad Monirul Islam, Member AMM Dilshad, Dilowa Yusuf, Farhana Afrin Jinia, Sub-Assistant Engineer Rathindra Nath Sen and Zila Parishad Officers were present at the programme.