All Section, City
'Govt will take every possible step to maintain communal harmony'
---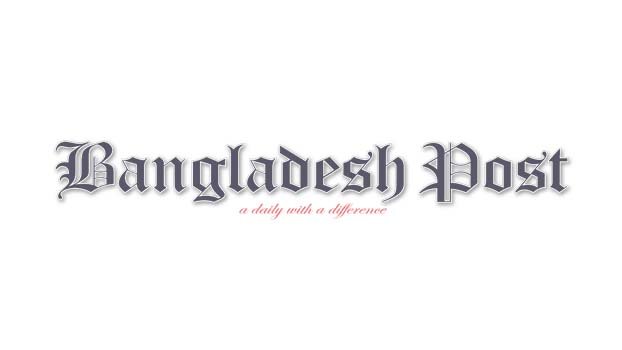 State Minister for Religion Md Faridul Haque Khan has said that a group is working to destroy the atmosphere of harmony in the country to hinder the development progress of the country. As part of this, in recent times, during Durga Puja, the Hindu community was attacked on various pretexts.
Many of the people involved in these heinous acts have already been brought to justice and will be brought to justice soon. The government will do everything possible to ensure an atmosphere of harmony in the country.
The state minister was speaking at a press briefing at his office in the secretariat at 1.30 pm on Tuesday after a special discussion meeting on rehabilitation of temples, shrines and damaged businesses, individuals and victims of violence in different parts of the country.
The state minister said temples and businesses, individuals and victims affected by the Durga Puja and the ensuing violence would be rehabilitated. He said the pre-planned violence organized by the fundamentalists had damaged the morale of Hindu religious people the most. To this end, the local administration of the government, political leaders and leaders of various religious organizations will work together to stabilize the harmony between all.
The state minister added that considering the situation, it has been decided that the list of temples, businesses, individuals and victims affected by the violence during the Durga Puja would be collected through the concerned deputy commissioners. At the grassroots level, the administration will hold quick discussion meetings with political leaders and heads of religious institutions on communal harmony and exchange views with the affected institutions and individuals.
Action will be taken through the Ministry of Home Affairs to expedite the trial of the case filed in this case. Centrally, exchange of views / inter-religious dialogue will be organized with the representatives of religious and social organizations of Muslim, Hindu, Buddhist and Christian communities. Initiatives will be taken to introduce one and the same education system through the Ministry of Education, the state minister furthermore said.
State Minister for Local Government, Rural Development and Cooperatives Swapan Bhattacharya, Biren Sikder, MP Manoranjan Sheel Gopal, MP Asim Kumar Ukil, MP Pankaj Debnath, MP, Additional Secretary Md Abdul Awal Hawlader, Secretary Md Munim Hasan and Vice President of Mahanagar Puja Udjapan Parishad, Shailandnath Majumder were also present.