All Section, City
'Govt trying to ensure fair price of jute'
---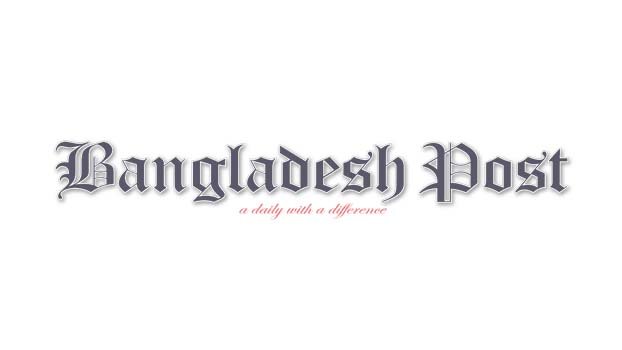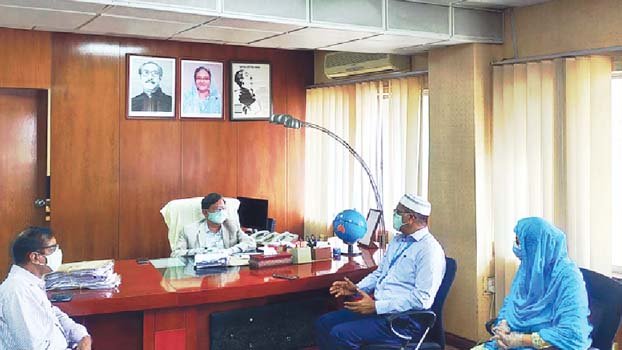 Textiles and Jute Minister Golam Dastagir Gazi said the government is trying to ensure the farmers get a fair price for their produced jute.
To this end, the present government is working on fair pricing, SMS-based jute buying and selling system, increasing production of raw jute and versatile jute products, incentives on export of jute products and increasing domestic use, he said on Monday.
Besides, the government will provide all possible assistance for the expansion of jute industry alongside motivating jute farmers considering the demand of jute in domestic and international markets, he added.
He said this at a view-exchange meeting on the activities of the Ministry of Textiles and Jute as well as its subordinate departments at the end of Eid-ul-Adha holiday on Monday. Textile and Jute Secretary Lokman Hossain Mia, Additional Secretary Mohammad Abul Kalam, NDC and other officials were present at the meeting held at the Minister's office.
The Minister also said that keeping in view the present market and future prospects of diversified jute products, the government is working to reopen the closed mills of BJMC on an urgent basis by modernizing and restructuring the production system of jute products. Country's jute mills will be brought back to production as soon as possible through government-controlled public-private partnership (PPP), joint venture GTZ or lease model.
Meanwhile, two high-level committees have already been set up to make recommendations on modernization and reactivation of mills in a proper manner and rationalization in the light of the changed situation of BJMC's work force structure.
He further said all the relevant provisions of the Labor Act have been followed in declaring termination of employment of workers and closure of jute mills. Appropriate legal action has also been taken to determine the amount owed to the workers and to pay it.
As the employment of the workers has been terminated from July 1, 2020, according to the provisions of the Labor Act, they have no claim or dues after July 1 except for the wages of 60 days' notice period. Already half of the notice period, 30 days wages have been paid with the money received from the finance department, he added.