All Section, City
Govt forced to raise oil prices to keep economy sustainable: Razzaque
---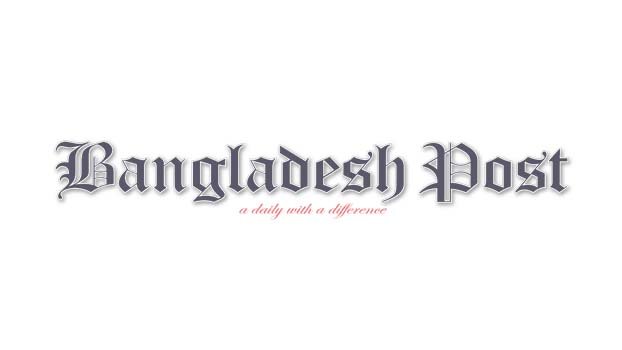 Agriculture Minister and Awami League presidium member Dr Md Abdur Razzaque mentioned that the government has been forced to increase the price of oil to keep the country's economy stable and comfortable amid the global economic instability. At the same time, if the price of oil in the international market falls further, the price of oil in the country will also be reduced, he said.
The minister said these things during an exchange with journalists before the start of the workshop on increasing production of oil crops and rice in hilly areas including Sylhet, Comilla at Shilpakala Academy auditorium in Comilla city on Sunday morning. Bangladesh Rice Research Institute (BR) and Directorate of Agricultural Extension (DAE) organized workshops. The minister said that the price of oil in the country has increased slightly. International crisis including Russia-Ukraine war is responsible for this. Due to this crisis, the economy is in turmoil all over the world. To deal with this unrest in the country, the government has been forced to increase the price of oil. If we give so much subsidy on oil, our foreign reserves will decrease a lot, then the whole nation will be under threat. Better to be careful now, to be thrifty and thrifty. Presently accepting a little trouble temporarily so that we may be careful. We cannot put the country at risk. Therefore, the government is forced to increase the price of oil so that the consumption of oil is reduced to some extent and so that we can survive in a tolerable condition and not fall into a disaster like Sri Lanka.
In response to a question whether the increase in oil prices will affect agriculture, the minister said, electricity prices have not increased, so there will be no problem in electric irrigation. However, there will be some impact on agriculture overall. Agricultural production will not decrease, but farmers' profits will decrease. Even if the world situation is a little difficult, we all have to deal with it collectively. Later in the speech given at the workshop, the minister said that many lands fall in Sylhet and hilly areas. These lands cannot by any means be left fallow to meet the increasing demand of food in the country. Besides, the possibility of incorporating oil crops into the existing crop rotation without reducing rice production should be exploited. Therefore, the agriculture officials have to work with sincerity.
Comilla City Corporation Mayor Arfanul Haque Rifat, Bri Director General Shahjahan Kabir, Agriculture Extension Directorate Director General Benazir Alam, BADC Chairman AFM Hayatullah, Bari Director General Debashish Sarkar, Deputy Commissioner of Comilla, Superintendent of Police and others spoke under the chairmanship of Agriculture Secretary Md. Saidul Islam.