National
Further steps needed for profitable silk industry
---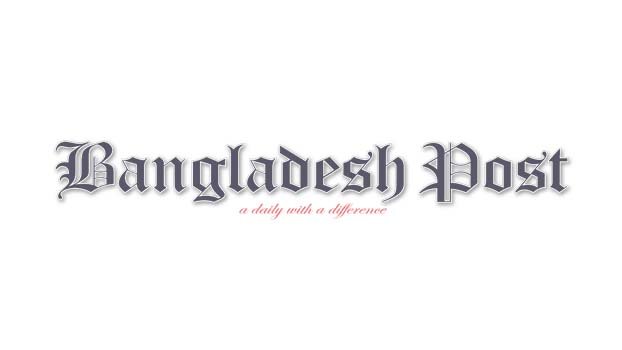 Textiles and Jute Minister Golam Dastagir Gazi Birprotik has said that Bangabandhu Sheikh Mujibur Rahman had established Bangladesh Reshom Board in 1974 and the Silk Industry should be developed by keeping the memory of Bangabandhu in our mind. He said, silk is our tradition.
The minister was addressing as the chief guest at a views-exchange meeting held at the conference room of BSB in Rajshahi on Sunday afternoon.
Golam Dastagir Gazi saidt that production cost of silk should be decreased and improved quality yarn should be produced so that superior quality, fine fabric can be produced at a low cost and people can wear silk fabric at a low cost. He mentioned that Rajshahi is meant for Rajshahi Silk and this tradition should be upheld at all costs.
The minister said, "We should contemplate on establishing silk industry as a profitable industry. We need to work further on it so that we can retain the tradition of the silk. He further mentioned, we want to establish Silk Industry as a model so that this model can be followed by many others."
At the inaugural speech, Md Abdul Hakim, Director General of BSB, highlighted the main activities, various challenges, problems and prospects of the industry and the future project of BSB to overall improvement of the industry.
The meeting was attended, among others, by Rajshahi sadar MP Fazley Hossain Badsha, woman MP Adiba Anjum Meeta, Secretary of Textiles and Jute Ministry Lokman Hossain Mia, members and Directors of BSB Board of Directors and officials and employees of BSB.
After the end of the meeting, the minister visited Sericulture Research and Trainign Institute, P-3 Centre and Rajshahi Silk Factory.