Country
Funding for new bridge of Kalurghat this year
---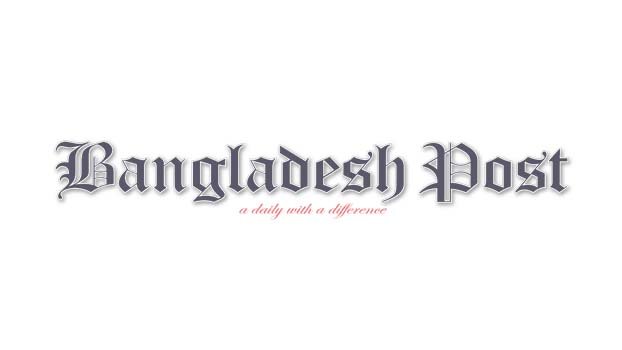 Railway Ministry Secretary Dr Md Humayun Kabir said, "Railways want to finalize the funding for the construction of a new bridge over the Karnaphuli River this year. So that the construction work of the new bridge can be started at the beginning of next year.
He told reporters after inspecting the Kalurghat Bridge on Friday afternoon. He said that the agreement with BUET for the renovation of Kalurghat Bridge has not been finalized yet. BUET's terms are being verified before finalizing it.
The Secretary said, 'The work on the railway line project under construction up to Dohazari-Cox's Bazar Ghumdhum is 70 percent complete. Work is underway with a view to June next year.
Therefore, plans are being made to repair the Kalurghat Bridge temporarily until a new bridge is built.' The Kalurghat Bridge, an obsolete steel structure built during the British period, has been repeatedly repaired and maintained. Trains and vehicles cross the Chittagong-Dohazari route through this bridge.
This bridge was declared as risky by a team of researchers from Chattogram University of Science and Technology (CUET) in 2011. The people of Chattogram demanded a new road-cum-railway bridge as the bridge became dangerous. Work is underway to build a new bridge in response to the demand.
Initiatives are being taken to launch Cox's Bazar train from Dhaka through Kalurghat bridge before the construction of this bridge. The railway authorities are working fast to implement this great sacrifice.
Railway Minister Nurul Islam Sujan said at the signing ceremony of signaling and telecommunication system at Bangabandhu Railway Bridge at Rail Bhaban on May 23, "Passengers will be able to travel by train from Dhaka to Cox's Bazar in June next year."
Secretary Dr. Md. Humayun Kabir is scheduled to visit the bridge. Passengers in South Chattogram suffered due to the sudden announcement of closure of the bridge.