National
Four held with fake cigarettes worth Tk 1.34cr
---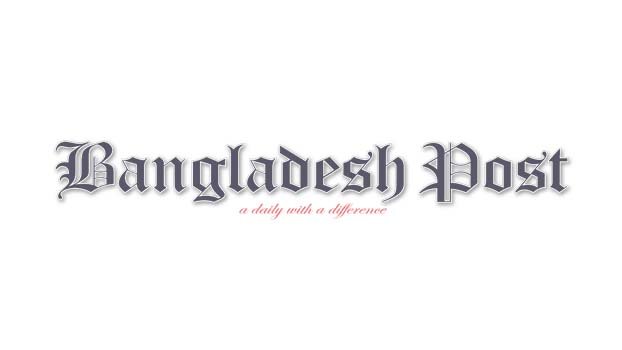 Detectives of Rajshahi Metropolitan Police (RMP) seized a huge quantity of fake cigarettes worth 1.34 crore in Kumarpara area of the city on Sunday night.
The seizure was made from a warehouse of 'SA Paribahan Courier Service' in the area around 12pm on Sunday.
According to sources, a DB team of RMP conducted a raid at the storehouse of SA Paribahan and recovered the fake cigarettes of various brands including Gold Leaf, Star, Derby, Hollywood and Pilot.
Police also seized a huge quantity of empty cigarette packages from the storehouse. Those cigarettes were being carried from Borobazaar of Kushtia and were supposed to carry to Godagari of Rajshahi. Police also arrested four persons in this connection.
They have been identified as the driver of 'Bishwas Tobacco' of Kushtia Nabab Ali (30) son of Wahab Molla of Meherchandi area of Rajshahi, Manager of SA Paribahan, Rajshahi Liton Chandra Sutradhar(43), Parcel Assistant Shafiul Alam(39) and Yousuf Ali(40). They have been sent to the jail through the court.
Arrested driver Nabab Ali informed, he joined as the driver of the covered van of Biswas Tobacco two months ago and carried such items of cigarette in two moe trips earlier. he was supposed to carry the fake cigarettes to Godagari but on the way, he was informed through the phone to carry those to SA Paribahan and soon after his arrival at the SA Paribahan, police arrested him.
Abu Ahmed Al Mamun, Deputy Commissioner of DB Police, Rajshahi, informed they seized fake cigarette worth Taka one crore 34 lakh 69 thousand. Fake band-rolls were also used on the packages of those cigarettes. The arrested persons are being interrogated at the DB office, he added.