Country
Food lovers of Kishoreganj enjoying winter
---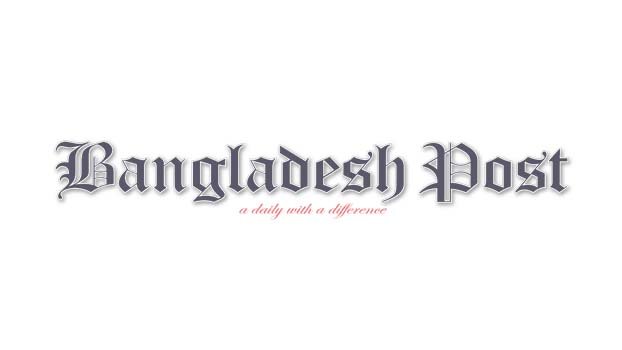 In the Indian subcontinent, eating Pitha (traditional cake/pie) is very ancient tradition. This popular food, which has been around for hundreds of years, has changed a lot in the past and in the present.
Although women have the full credit for keeping the Pitha flowing for generations, at present men are also competing in this Pitha making sector. Although Pithas are available throughout the year, the real time to eat this specialty is winter.
Rural people who have direct contact with agricultural culture do not eat this snack all year round. As soon as the cool breeze in nature started blowing, the smell of various Pithas can be found in the air.
No matter what kind of Pithais made in winter, the demand for Bhapa Pitha (puffed rice pie) remains high all the time. Many people make a living by selling this specific pie in Kishoreganj district town during winter.
Seasonal Pitha traders set up shop at various corners of village haat bazaars including Puran Thana, Bar Bazar, Newtown, Ekrampur, Batrish, Nagua, Akhrabazar, Kalibari Moor, Gaital, Gurudayal College Ground, Battala areas. Many are involved in this seasonal business. This business can be started easily as it does not require much capital. That is why many people choose it as a seasonal business. Besides, in these shops, it can be seen that the overflowing crowd of food lovers.
Read more: Tasty Mulberry fruits getting extinct from Rajshahi
Buyer Salam Mia said making pithas at home is quite a hassle.But the desire to eat this delicacy encourages people to find Pitha vendors and savor the unique taste of this winter specialty street food.Bread seller Faizur said that a lot of Pithas are being sold before the onset of winter. Pithas are sold from 5 pm to 10 pm.
However, the demand for Pithas increases at night. So the income is getting a little higher this time.On average, a Pitha seller earns from Tk 400 to Tk 500 every day.