Country
Five villages flooded in Mirzaganj
Hundreds of families marooned
---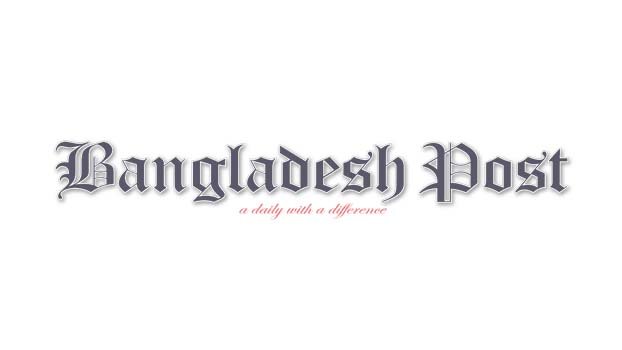 Five villages of Mirzaganj upazila in Patuakhalisubmerged due to the rising water level of the rivers in the area. Hundreds of families have become marooneddue to the de-escalation of flood situation.
Locals said that the tide height of Payra and Srimanta rivers had risen five to six feet above the normal tide. As a result, the tidal water entered the locality by breaking the dam at three points of Bererdhan River adjacent to Sikdar House in Doklakhali village of DeuliSubidkhali union. Thus, hundreds of families have become marooned.
The paddy seedbeds along withfish ponds were submerged.This caused a lot of economic loss to the residents of this area. In addition, due to the overflow of water on the Subidkhali-Jalisha road, various parts of the road were broken and the movement of people and vehicles was severely disrupted.
According to the locals, the dam on the Bereddhan River and the road around it, which was damaged by cyclone Yash, have not been repaired so far. In addition, the only road leading to the Upazila Sadar was submerged in water and traffic was severely disrupted. As a result, transportation of emergency goods including sick patients is disrupted. Locals in the area requested the administration to repair the dam and the road immediately.
In this regard, Upazila Nirbahi Officer (UNO) Tania Ferdous said that necessary steps will be taken for the repair of the road and where the embankment is applicable, a proposal will be sent to the concerned for the construction of the embankment.