National
Five drug dealers held with Phensidyl in Benapole
---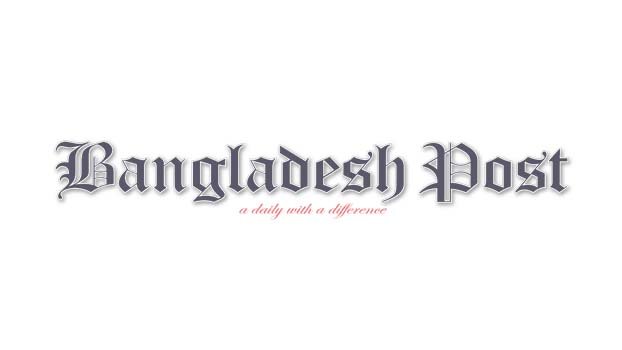 Police arrested five drug dealers along with 250 bottles of Phensidyl from Daulatpur border in Benapole on Tuesday afternoon. Police said the value of the seized Phensidyl is about Tk. 250,000.
The arrested drug dealers are Biplob Hossain, 33, son of Rabiul Islam of Gatipara village in Benapole Port Thana, Abdullah, 20, son of Ali Hossain of the same area, Hafizur Rahman, 28, son of Siraj Bepari, Mahabubur Rahman, 31, son of Eunuch Mollah, and Rezaul Islam, 40, son of Mizanur Rahman.
Police said that they received an information that a large consignment of Phensidyl was being smuggled from India and was being stored at the Daulatpur border in Benapole. Upon receiving the secret information, police raided there and arrested five drug dealers. At that time, 250 bottles of Phensidyl were seized from them.
Officer-in-Charge (OC) of Benapole Port Police Station Mamun Khan said a case has been registered against the detainees under the Narcotics Control Act with Benapole Port Police Station.