City
Fish fry released in city
---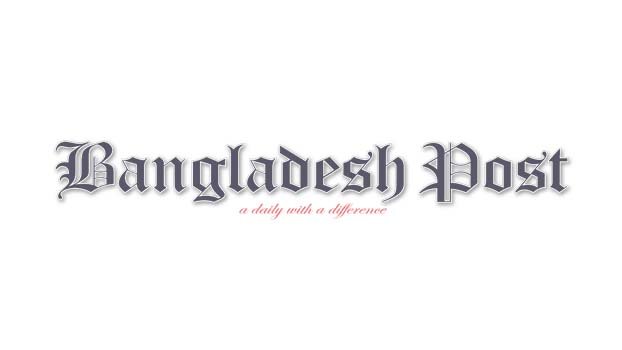 National Fisheries Week-2020 is being observed with the slogan, 'Lets increase fish production and build a happy and prosperous country' from July 21 to July 27 across the country.
As part of this, Dhaka North City Corporation (DNCC) Mayor Atiqul Islam released fish fry at the pond of Uttara Sector-4 Park in the capital on the sixth day of the fisheries week on Sunday.
Attending the programme as the Chief Guest he released 1,080 Rui, 330 Katla, 1,050 Mrigel and 150 Kalibaush fish fries at the time.
After releasing the fries he called for fish farming in all small and big water bodies of the city. "We all need to be aware of water pollution of ponds, reservoirs and lakes," he said at the time.
"The level of ammonia in the water of different water bodies of Dhaka city is much higher than normal. So, we have to be aware in this regard," he added.
He also directed the ward councilors and concerned officials to remain vigilant that sewerage lines are not illegally connected to the water bodies.
The mayor said, "Father of the Nation Bangabandhu Sheikh Mujibur Rahman officially started the social movement in the field of fish production by releasing fries in Ganobhaban Lake in 1973. The Father of the Nation also mentioned fish as an export product of Bangladesh and expressed hope that fisheries would be the second major source of foreign exchange earnings. The prophecy of the father of the nation has come true today."
He said, "The country is now self-sufficient in fish production as a result of various initiatives taken by the government in the last 11 years. At present, we are taking more than 72 grams of fish against the daily demand of 60 grams per person".