National, Back Page
Fire service a friend in times of trouble: Home Minister
---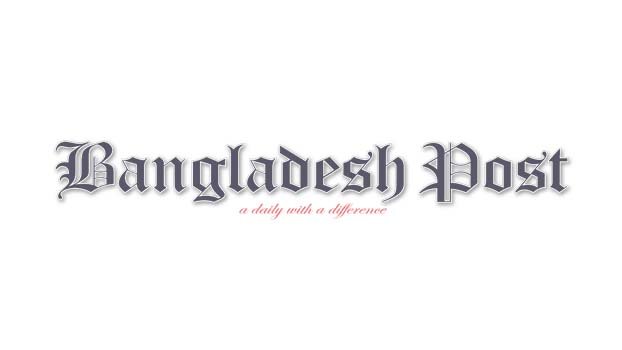 Once the fire service was neglected, but now everyone considers it as a friend in times of trouble, Home Minister Asaduzzaman Khan Kamal said.
The minister said these things at the Fire Service and Civil Defense Week-2022 event at the Fire Service Training Complex in Mirpur of the capital on Tuesday morning.
Asaduzzaman Khan Kamal said that an initiative has been taken to establish the Bangabandhu Sheikh Mujib Fire Academy with world-class facilities to improve the skills
of the fire service personnel and to ensure international quality training in the country.
If this academy is established, it will be possible to give advanced training to 1000 fire service members here. We can even bring fire personnel from abroad to provide advanced training. The fire fighters are now risking their lives to protect lives and property. The minister was highlighting the initiative taken by the government to improve the skills of the fire service personnel.
Stating that the construction of one fire station in each upazila is underway under the direction of the Prime Minister, the Home Minister said that when the Awami League came to power in 2009, the number of fire stations in the country was only 204. At present there are 491 fire stations in the country. During this government, 287 new fire stations have been opened in the country. Another 52 new fire stations will be commissioned in the next financial year. Then the total number of fire stations will be 543.
Asaduzzaman Khan Kamal said, in 2009, the total workforce of this organization was only six thousand 175 people. At present this manpower is 14 thousand 443 people. After completion of the project, the number of manpower will be around 16 thousand.
Home Minister Asaduzzaman Khan Kamal, Secretary of Security Services Department of the Ministry of Home Affairs were present as special guests. Abdullah Al Masood Chowdhury. Director General of Fire Service and Civil Defense Directorate Brigadier General Main Uddin presided over the event.
Centrally in Dhaka and in all divisions and every district the inauguration ceremony of Fire Service Week was held.
The agency responsible for firefighting and various disasters has declared a three-day 'Fire Week-2022' till Wednesday. At this time, in addition to various programs centrally in Dhaka, various awareness programs have been organized at fire stations at each division, district and upazila level of the country.Prime Minister Sheikh Hasina also participated virtually from the Gonobhaban at the organization's training complex on the occasion of Fire Service and Civil Defense Week-2022 on Tuesday (November 15). The Prime Minister said that arrangements are being made to give lifelong pension to fire service personnel.