Sports, Front Page
Fencer Fatema, weightlifters Mabia, Ziarul bag gold
Gold tally in SA Games reaches to seven
---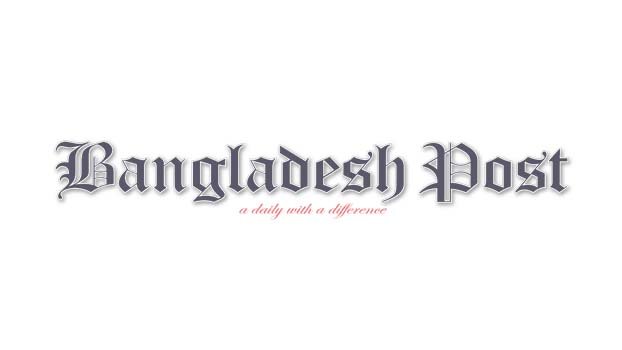 Bangladesh's Mabia Akter Simanta, Ziarul Islam clinched gold in weightlifting while Fatema Mujib scalped another gold in fencing in the ongoing 13th edition of the South Asian Games in Nepalese tourist town of Pokhara on Saturday.
With their recent triumph Bangladesh's gold tally in South Asian games reached to seven.
The 2016 SA Games gold-medalist lifted a total 185kg in the women's 76kg weight category. She lifted 80kg in snatch and 105kg in clean and jerk. She lifted 185 kgs -- 80 kg in snatch and 105 kg in clean and jerk -- on her way to beating her Sri Lankan counterpart.
After Mabia, Ziarul became the second athlete to win a gold for Bangladesh on the day. Ziarul won gold in 96-kg category of men's weightlifting. BC Priyathi of Sri Lanka clinched silver medal in the women's senior -76 kgs
and Tara Devi of Nepal secured bronze medal. Mabia earlier bagged gold in the 64kg category in the South Asian Games 2016 in Guwahati, India.
Ziarul Islam followed Mabia to win second gold for Bangladesh in men's 96kg weight category by lifting 262kg- 120kg in snatch and 142kg in clean & jerk.
Mabia lifted 185kg - 80kg in snatch and 105kg in clean& jerk- to finish ahead of Sri Lanka's BC Pryanthi. This is Mabia's second gold medal in as many SA Games after she won a gold medal in 2016 Guwahati Games in 63kg weight category.
Fencing player Fatema Mujib earned the third gold for Bangladesh in women's individual sabre event. This is the first-ever gold for Bangladesh from fencing in SA Games. Bangladesh won their four other gold medals in taekwondo and karate.