Country
Farmers sell sugarcane in alternative ways as Pabna Sugar Mill is closed
---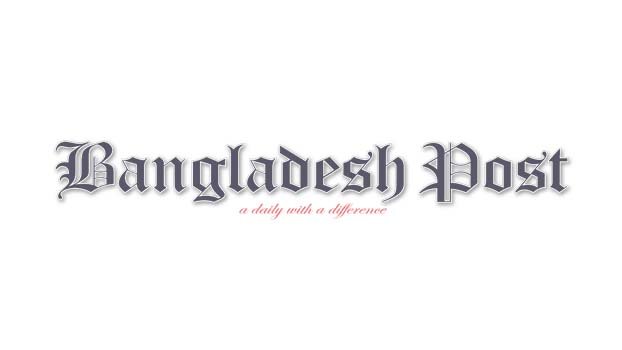 With the closure of Pabna Sugar Mill, sugarcane farmers in Pabna's Chatmohar are being forced to sell sugarcane in alternative ways this season.
In other years, the sugarcane produced in the area was supplied by the farmers to the sugar mills so; the farmers would not have to face too much hassle.
However, the government announced a halt to sugar production at Pabna Sugar Mills last year and this is affecting the local sugarcane farmers.
Many farmers moved away from sugarcane cultivation as the sugar mill was closed. Nonetheless, some farmers continued growing sugarcane in the hope of the sugar mill being reopened.
However, as the sugar production at Pabna Sugar Mill is still dormant, those who have cultivated sugarcane are now in trouble with the sugarcane they produced.
According to the Chatmohar office of the Agricultural Extension (DAE), sugarcane has been cultivated in only 95 hectares of land in Chatmohar this season. Of this, 20 hectares are under mill zone. The remaining 75 hectares of land is outside the sugarcane mill zone.
Sugarcane farmers outside the mill zone and inside the mill zone are selling sugarcane at Chatmohar Thana Bazar, Amritkunda Hat, Mirzapur Hat, Chaikola Hat and other markets in the upazila due to closure of Pabna Sugar Mill.
Some of them are making sugarcane molasses. Many are selling sugarcane juice by threshing sugarcane with the help of machines.
Kawsar Hossain, a sugarcane farmer from Dolong village in Bilchalan Union under the upazila, said he has cultivated Kalifaram variety of sugarcane on about one Bigha of land but, there is not much demand of sugarcane in the area.
He said, he sold per piece of sugarcane at an average of Tk 13 from the land. A buyer named Ripon Hossain is buying his sugarcane and sending it to Dhaka.
Abdul Mutalib, another sugarcane farmer from Haripur area, said he has cultivated sugarcane on 2 Bighas of land. He is selling sugarcane to the traders from the land as the mill has been closed.
Read more: 590 staff of Pabna Sugar Mills transferred in eight months
He said that even though they could not supply sugarcane to the mill anymore, they are making a profit from selling the sugarcane to the farmers from the land.
Abed Ali, a local sugarcane seller, said they were selling sugarcane at Tk 20 to 30 a piece. Besides, over a hundred sugarcane juice sellers are making a living by selling sugarcane juice in the area.
Chatmohar Upazila Agriculture Officer AA Masum Billah said more sugarcane is cultivated in Failjana, Mathurapur, Haripur and Dolong areas of Chatmohar. Earlier, sugar was made from sugarcane in the mill zone. Now the farmers are selling sugarcane from the land to the traders. Some sugarcane will make molasses some will be sold as juice while some others will be sold as whole.