National
Farmers of south-western region busy cultivating winter vegetables
---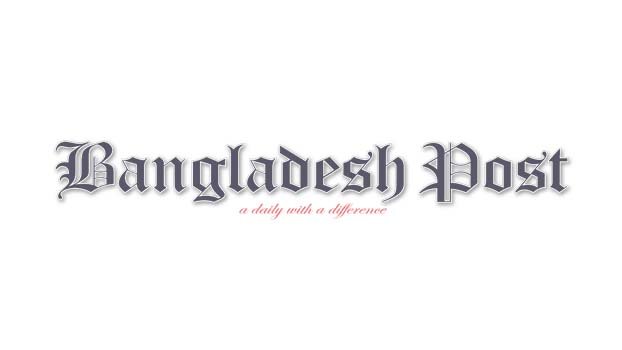 Farmers of six districts including Jashore under the south-western region of the country, are very busy cultivating and caring for winter vegetables.
Many farmers are already picking up early varieties of vegetables from the field, selling them and resuming cultivation on that land.
This time, since the beginning of the winter season, the price of vegetables has been good, which brought smiles on farmer's faces. The prices have started to fall slowly due to enough supply of winter vegetables in the market now.
Talking to buyers and sellers in different markets of Jashore, it was learnt that at present the price of eggplant in the retail market is Tk 25 to 30 per kg, for cauliflower Tk 25 per kg, for bean Tk 30 per kg and for gourd Tk 20 to 30 per piece depending on the type.
Whereas, cabbage is being sold at Tk 25 per kg, radish at Tk 20 per kg, green chilies at Tk 80 per kg, red and green vegetables at Tk 25 to 30 per kg and spinach at Tk 20 to 25 per kg In various markets.
Several farmers of Bagharpara, Chougachha and Sadar upazilas of Jashore said, they have already resumed cultivating winter vegetables in the land after picking up early varieties. This time they have planted brinjal, chilli, spinach and other vegetables on the same land.
Akbar Hossain, a vegetable farmer from Churamankathi area, said he earns Tk 30,000-40,000 every year by cultivating vegetables. As it is profitable, local farmers all cultivate some kind of vegetables. Locally produced vegetables go to different districts including Dhaka, he added.
According to Jashore Regional Department of Agricultural Extension (DAE) sources the target for vegetable production in the current winter season has been set at 16,13,225 metric tones on 6,226 hectares of land in six districts of the south-western region including Jashore, Jhenaidah, Magura, Kushtia, Chuadanga and Meherpur.
Jashore Regional DAE Additional Director Pertho Pratim Saha said, Agriculture officers are visiting villages to encourage winter vegetable cultivation and providing technical assistance to farmers. He added that there is a possibility of extra production of winter vegetables even after achieving the target as it is profitable.