National
Farmers incur huge losses for damage of nurseries, seedbeds
---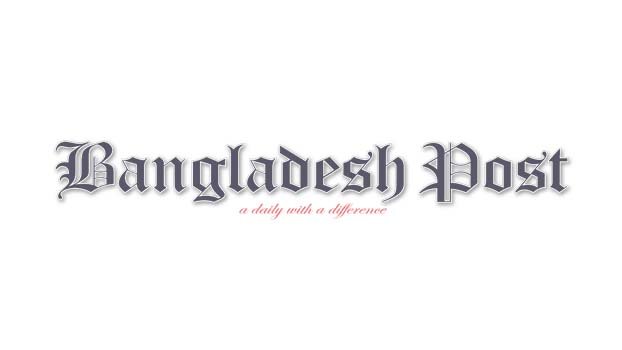 Farmers of Shajahanpur upazila under Bogura district incurred a loss of around Taka 50 lakh due to damage of a large number of vegetable nurseries and seedbeds by incessant rainfall for several days at Shahnagar, Bihigram and Boropathar villages of the upazila.
According to sources, waterlogging was created at the vegetable sapling nurseries and freshly build seedbeds due to incessant rainfall for days. Though farmers were trying to save those by erecting ails and extracting water from their fields, they failed to save their nurseries due to heavy rainfall on Thursday noon.
Eye witness sources informed, the incessant rainfall has damaged Chilli saplings of 10, 25, 15, 10 decimal of lands of farmers Belel Hossain, Aftab Hossain, Dudu Mia, Naim Hossain respectively of Shah Nagar village, Chilli and Cauliflower saplings of 12 decimal land of Lal Mia of Durulia village, Chilli sapling of 25 decimal of lands of Ratan Mia of Chopinaar village, Chilli saplings of 30 decimal of lands of Mamunur Rashid of Bihigram village and chilli saplings of 25 decimal of lands of Abdul Kafi of Boropathar village. The farmers informed, within a day or two, those saplings will be damaged.
Khorshed, Abdul Momin, Zahidul Islam of Shanagar village informed, many farmers have prepared their seedbed and sowed seeds to produce saplings there. But, due to inundation of those seedbeds, the seeds sowed there will be damaged and thus concerned farmers will incur a huge loss.
Amjad Hossain, President of Shah Nagar Vegetables Sapling Owners Association informed, due to Corona pandemic, owners of the nurseries have also incurred a huge loss. Moreover, due to heavy rainfall, farmers have turned helpless due to inundation and damage of their nurseries and the seedbed. He demanded government incentives for the affected farmers.
Nure Alam, Shahjahanpur upazila Agriculture Officer informed, already a report of damaged and inaundated vegetable sapling nurseries, seedbeds and other crops has been prepared and sent it to the concerned Department. If any assistance from the government is received, those will be handed over to the affected farmers, he added.