National
Farmers in Ishwardi get combined harvesters
---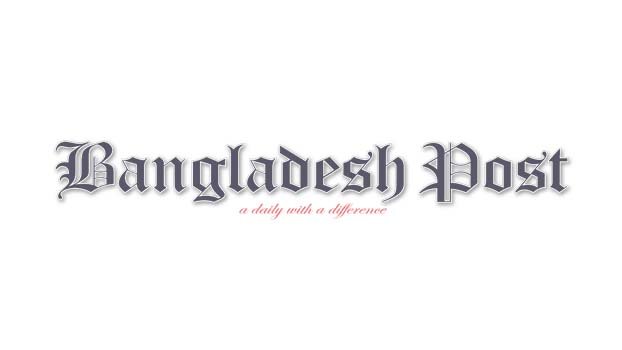 Upazila and Mucipality officials in Ishwardi has distributed combined harvester machines among farmers under modernizing agriculture project. These Combined Harvester Machines cans cut, collect and pack paddy at the same time.
Officials on Thursday handed over keys of four combined harvesters to farmers at upazila Parishad complex. Ishwardi Department of Agricultural Extension office arranged the programme.
Farmer Siddikur Rahman, Anwar Hossain Malitha, Muhin Uddin and Anisur Rahman received combined harvesters at the programme.
Pabna-4 MP Nuruzzaman Bishwas was present at the programme as the chief guest. He handed over the keys to farmers. At the programme, Upazila Chairman Nayeb Ali Bishwas, UNO Imrul Kayes, Vice Chairman Abdus Salam Khan, Agriculture Office Abdul Latif, Sara UP chairman Emdadul Haque Sarkar, Krishak League leader Murad Malitha and others were present.
Upazila Agriculture Officer Abdul Latid said that Metal FM World Combined Harvester Machine costs around 2.75 million BDT. Each of the four farmers paid 1.05 million tk. Government paid the rest of the price as subsidy. This machine can cut, collect and pack paddy at the same time which heavily decreased manpower in the fields.