Country
Families of Teesta char becoming self-sufficient in milk
---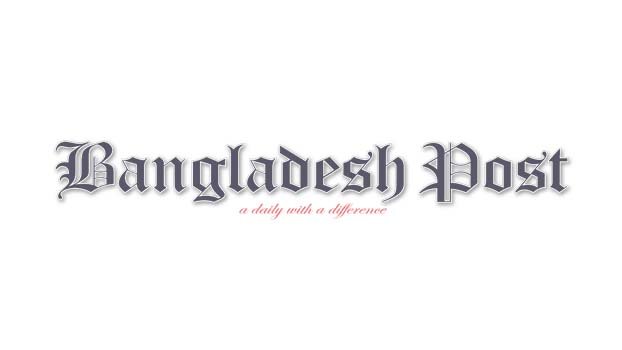 There is no similarity with the Bengali proverb about milk and rice being our staple food in rural areas. However, the milk collected from reared cows is working as a source of income for many.
In the rural areas of Rangpur, including the Teesta char areas, the prosperity of the once needy families has returned with the help of milk and this path has been made much easier by various institutions for purchasing liquid milk including Milkvita.
Abu Sufian is a liquid milk seller in the Teesta Char area of Gangachara in Rangpur. Every afternoon he comes to the market with a bucket of milk. Return home after finishing the sale before evening.
His income from selling 10 to 15 liters of milk is about five hundred rupees. Many like him bring milk in buckets and bottles to various markets along the river including Mahipur, Gajghanta, Baraibari. They are now much more prosperous with the extra income from selling milk.
Hundreds of needy families have become self-sufficient by trading liquid milk in Pirgachha, Kaunia and Gangachara upazilas of Rangpur surrounded by char areas. Besides raising cows and buffaloes, liquid milk business has opened the way for them to earn extra income.
In particular, many companies for purchasing liquid milk, including MilkVita and BRAC, have set up shopping centers in rural areas. Milk sellers come there every morning and evening to fetch milk.That is why the fortunes of many have changed as there is a guarantee of selling milk and receiving money.
"I am over 70 years old," said Nawsha Mia of Binbina Char. Even then, the burden of the Mok family could not be handled. The family is doing well by selling the milk of two cows of the house. He earns about Tk 400 by selling 10 liters of milk every day. The family lives with that money. There are also small expenses for grandchildren. 'Sirajul, a milk trader from Ichli Char, said many villagers are now prosperous by selling liquid milk. Some people are going out of the market and marketing the produced milk. Milk is also sold at depots of various companies.
Read more: Onion price rises in Rangpur
Mozahar Ali of Pirgachhar Char Tambulpur has been in the milk business for over a decade. He earns three to five hundred taka a day by selling milk. "At one time, there was a shortage of eight members, including four sons and two daughters," he said.
It was difficult to pay for the education of boys and girls with the income from agricultural work. Later he bought a cow first with a loan from an NGO. I also worked in agriculture. Now two cows are earning extra income every day. With this income, the lack of family has been eliminated. '
Small and marginal traders said that there is no problem in selling liquid milk as the milk of cows and buffaloes, is very tasty and nutritious. However, if the communication system in the char areas is improved, their business will expand further. Many poor families will be financially self-sufficient.