National
Fair trial in ASP Shipon murder case demanded
---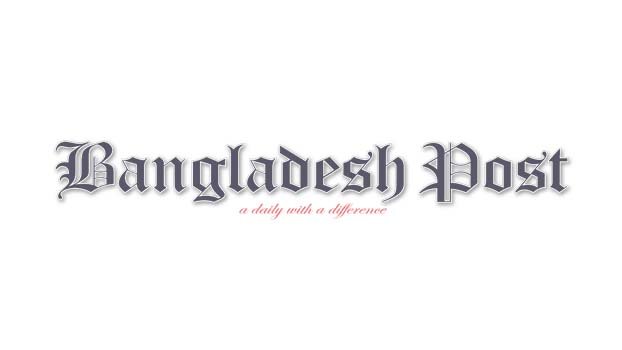 Former and current students of Jahangirnagar University have demanded justice for the murder of Senior Assistant Commissioner of Police (ASP) Anisul Karim Shipon at Mind Aid Hospital in the capital's Adabar.
At the same time, they have made nine demands including a proper investigation into the murder. They formed a human chain in this regard in front of Rangpur Press Club on Saturday afternoon.
Speakers at the human chain said, people dream of recovering from hospitals and clinics. But we saw the scene of ASP Shipon being beaten to death at Mind Aid Hospital. It is a tragic and disturbing event. This incident is a reflection of the terrible state of the health sector. Due to the weakness of the health department, lack of supervision and proper instructions, the patients are being taken hostage while going for treatment.
The nine-point demand was raised from the human chain rally. The demands are to ensure that the murders are brought to justice as soon as possible and that the perpetrators be given the maximum punishment, Immediate registration of unregistered and degraded hospitals, increase surveillance in private clinics, ensure skilled manpower recruitment, reduce violence against brokers and ensure mental support cells in all government departments including police administration, measures must be taken to stop the administration's internal politics, which can be emotionally distressing to Republican employees. At the same time, the government has to take the responsibility of supporting the family of police officer Anisul Karim Shipon.
It may be mentioned that Anisul Karim Shipon was a student of the 33rd batch at the Department of Biochemistry and Anatomy of Jahangirnagar University. He went to Mind Aid Hospital in Adabar last Monday for psychiatric treatment. But instead of receiving medical treatment, he was beaten to death, his family complained.