All Section, City
Failure to complete work on time should be held accountable: Zahid Faruq
---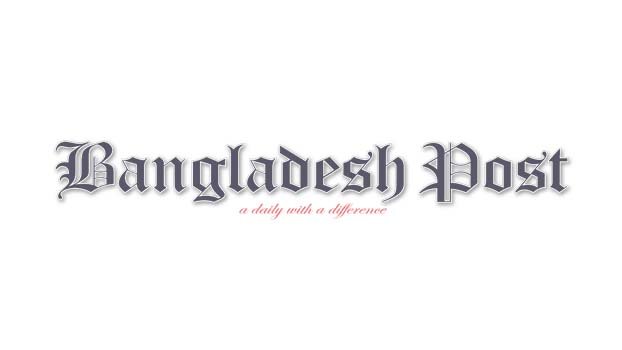 State Minister for Water Resources Zahid Faruk said, "Those who will fail to complete the work on time or achieve the target, they must provide an explanation on their behalf. They must work with sincerity, dedication and honesty; failing this, it will be evaluated in the annual confidential report."
Minister of State for Water Resources Zahid Faruk presided over the progress review meeting of ADP projects under the annual development program of the financial year 2022-2023 in the meeting room of Pani Bhaban in the capital on Wednesday. Deputy Minister for Water Resources AKM Enamul Haque Shamim was present on the occasion.
State Minister Zahid said, "The work of the project for the fiscal year 2022-2023 should be started from now. The progress of the work must be monitored constantly. The pace of work of the Water Development Board has increased as compared to the past, this achievement cannot be allowed to fade for two-four officers. Those who do not work diligently should be made to work with them. To keep the wheel of development and economy of our country moving and to move forward, everyone should work motivated by love of the country; should obey the instructions. Do not compare yourself with the dishonest work and corruption of others. Do your own work properly only then the country will survive.
Deputy Minister AKM Enamul Haque Shamim said, "Field level officials are doing good work. Under the guidance of the Honorable Prime Minister Sheikh Hasina, the officials and employees of the Water Development Board have tried their best to stand by the people of Haor during the floods.
The officers and employees have been in the situation with the boat for 21 long days. The work must be completed before the flood; otherwise the people will not get any benefit from the work. The chain of command must be followed in an orderly manner. At this time, the Deputy Minister laid the utmost importance on electricity and energy saving. 50 percent electricity should be done, how much electricity has been saved, but the electricity bill is the proof of how much electricity has been saved."
In the meeting, a summary of the updated implementation progress of the projects included in the RDP of the fiscal year 2021-2022, the progress of July-2021 up to June 2022 and the projects scheduled for the completion of the ADP of the fiscal year 2022-2023 as on July, 2022 was presented. Also, although concessions have been given in favor of RDP projects for the fiscal year 2021-2022, discussions are held regarding the projects in which it is not possible to spend the concessional money. And the progress of the projects under implementation by the Water Development Board and Water Resources Planning Organization (WARPO) were discussed.