National
Experts for treatment cost reduction to ensure balanced development
1,000 patients receive free treatment from KAMPS medical camp in Tangail
---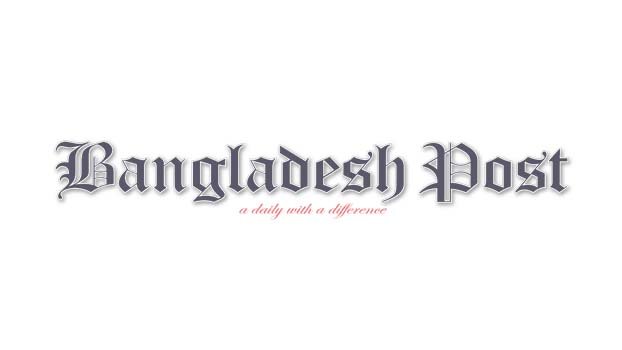 More than 1000 poor patients received medical treatment, lab tests facilities and medicine completely free of costs at the 'Free Medical Camp' organised by the Kidney Awareness Monitoring and Prevention Society (KAMPS) on Sunday, says a press release.
KAMPS organises the medical camp as part its annual programme on February 21 every year paying tribute to the martyrs of language movement.
KAMPS continues this great effort marking the International Mother Language Day for the last 16 consecutive years at a same venue at the Hatibandha village at Shakhipur in Tangail.
More than 1000 patients, deprived of opportunity from adjacent areas of Shakhipur in Tangal received treatment, pathological tests and medicine completely free of charges from an organized 20-member team of expert physicians including medical technologists and nurses for the day long medical camp on the 'Talim Ghar' premises of KAMPS in Tangail.
On the occasion, a seminar on the ways of keeping kidneys well was also held at the same venue.
Prof Dr MA Samad, founder president of KAMPS and Head of the Department and Chief Consultant of Kidney Department of Anwar Khan Modern Hospital and Medical College, made a power point presentation on the reasons of kidney diseases, its remedy and treatment and how to prevent this fatal disease through changing life style of people.
Prof Samad stressed reducing cost of treatment of common people across the country for ensuring the sustainable and balanced development.
Shedding light on the theme of the current year's World Kidney Day, Prof Samad suggested to take a combined move by the government, non-government agencies and private sector partners in curbing the ever growing trend of kidney diseases.
"Most harmful disease in the contemporary world is high blood pressure, Diabetes keep destroying the health of people silently and consequently cause some other severe diseases. People cannot even understand that they are kidney patient until 70 percent damage of kidney occurs, so regular screening of kidneys are most essential and early detection can save lives, so this is why the preventive measures are most important for avoiding risks of this killer disease", Dr Samad added.
Principal of Kumudini Women's Medical College Prof Dr Abdul Halim, Executive Director of Center for Injury Prevention & Research, Bangladesh Prof Dr AKM Fazlur Rahman, Vice President of KAMPS writer Nasreen Begum, and Managing Director KAMPS Rezwan Salehin spoke on the occasion, among others.