Country
Ex-mayor donates slabs for use in open drains
---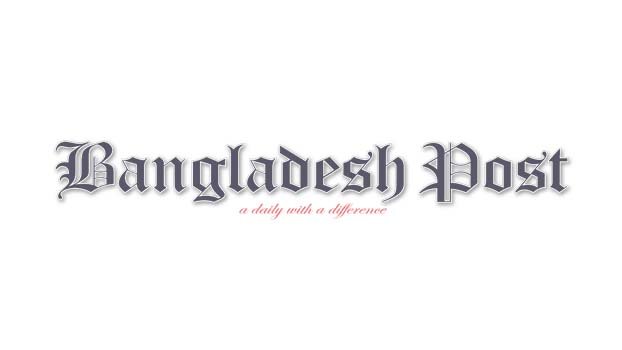 Former Mayor Mohammad Manzur Alam has donated a truckload of slabs to the Chattogram City Corporation (CCC) for laying upon open sewers in the city on an emergency basis.
He handed over the slabs to CCC Mayor Rezaul Karim Chowdhury at Nagar Bhaban near Tiger Pass on Thursday afternoon.
He thanked City Mayor Manzur Alam and urged him to stand by the city development.
The former CCC mayor provided the slabs on behalf of his private organization Mostafa Hakim Group. At this time, he expressed his desire to be by the side of the overall cooperation in any development activities of the City Corporation in the future as well. Manzur Alam expressed deep sorrow over some untoward incidents that took place in the open drains and requested the mayor to place slabs on all these open drains on an urgent basis.
He also called upon all the service providers of Chattogram to work together for the development of the city. So that the safety of life and property of the city dwellers can be ensured in the future.
CCC CEO Shahidul Alam, Mostafa Hakim Group Executive Director Shamsuddoha, Mayor's Private Secretary Abul Hashem, Chief Engineer Rafiqul Islam Manik, Additional Chief Accounting Officer HumayunKabir Chowdhury, Supervising Engineer Mechanical SudipBasak, Deputy Chief Cleaning Officer Morshedul Alam were Pr sent.