All Section, City
Ex-BSMMU pro-VC Zakaria Swapan's death anniversary observed
---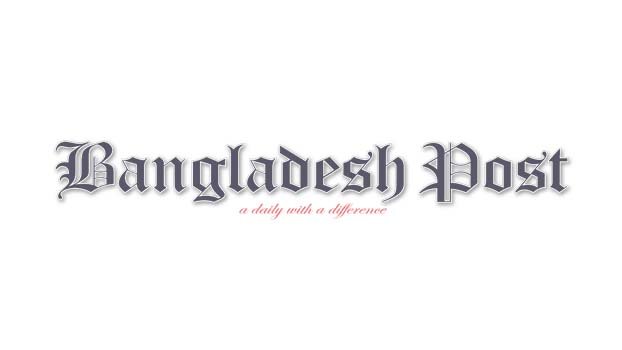 A Milad and Dua Mahfil (special prayer) was held marking the fourth death anniversary of ASM Zakaria Swapan, former pro-vice chancellor (education) of Bangabandhu Sheikh Mujib Medical University (BSMMU), at the Central Jame Mosque of the institution after the Zuhr prayers on Monday.
Zakaria Swapan was also a senior joint secretary general of Swadhinata Chikitsak Parishad (SWACHIP), founder general secretary of SWACHIP's university branch, chairman of the Department of Dermatology and Venereal Diseases.
Earlier in the morning, winter clothes were distributed among poor and destitute people at Shaheed Dr Milton Hall and a tree plantation programme was held in front of the D Block of BSMMU, said a press release.
State Minister for Social Welfare Ashraf Ali Khan Khasru, BSMMU Vice Chancellor Prof Dr Md Sharfuddin Ahmed, Treasurer Prof Dr Mohammed Atiqur Rahman, Pro-Vice Chancellor (Administration) Prof Saif Uddin Ahmed, Proctor Prof Md Habibur Rahman and Director (Hospital) Brig Gen Dr Md Nazrul Islam Khan were present at the event, jointly organised by BSMMU and Zakaria Swapan Smriti Sangsad.
Meanwhile, at the initiative of Zakaria Swapan Smriti Sangsad, offering special Dua, recitation of Sura Fateha and recitation from the Holy Quran were held on Monday at his grave in Mymensingh's Trishal to seek forgiveness for the departed soul.
Zakaria Swapan Smriti Sangsad organised a tree plantation programme in which various fruits and flower saplings were planted.Zakaria Swapan passed away on this day in 2018.