Country
Eviction drive in Moulvibazar, 6 acres of govt land recovered
---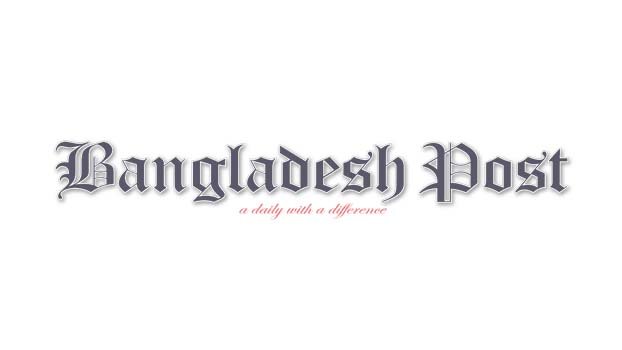 Illegal establishments have been demolished in Sherpur Bazar and Sarkar Bazar areas of Dhaka-Sylhet highway on the initiative of Moulvibazar Sadar Upazila Administration. At that time about 6 acres of government land was recovered from 250 illegal occupants.
The eviction drive lasted from 10 am to 5 pm on Sunday. The eviction drive was led by Moulvibazar Sadar Upazila Executive Officer and Executive Magistrate Sabrina Rahman. Officials of the road department assisted in conducting the eviction drive and members of the police and Ansar forces were engaged in maintaining law and order.
It is known that for a long time, a class of people had been occupying government land by the side of the road in Sherpur Bazar and Sarkar Bazar areas of Sadar Upazila by constructing various establishments. As a result, traffic jams on the road were created and the movement of people was disrupted. The eviction drive was carried out at the initiative of the upazila administration to rescue these places from illegal occupants.
During this time, more than two and a half hundred illegal structures, including tong houses, shops, tin-shed houses and semi-finished houses, were demolished. The occupants were later warned by the administration not to build any illegal structures within the boundaries of the government premises. The evictions were preceded by a miking campaign to remove illegal installations. But since the illegally constructed installations were not removed, all these illegal installations were evicted with bulldozers.
Moulvibazar Additional District Magistrate was also present at the eviction. Abdul Haque, Moulvibazar Sadar Upazila Assistant Commissioner (Land) Mostafizur Rahman, Moulvibazar Roads Department Executive Engineer. Zia Uddin.
In this regard, Upazila Nirbahi Officer Sabrina Rahman said, no one will be able to occupy the government place. Legal action will be taken against those who occupy it.