National
Entrepreneurs Youth Fair kicks off in Rajshahi
---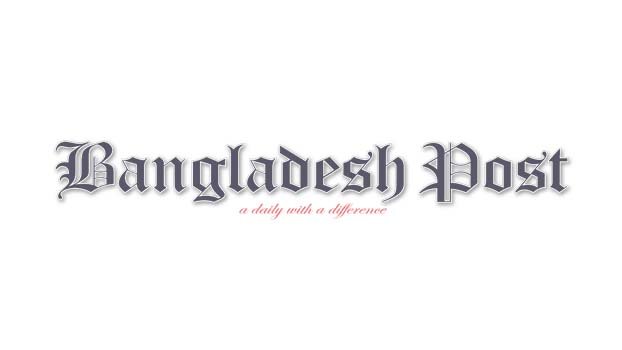 Entrepreneurs Youth Fair-2021 of Al-Aqsa Developers Limited was inaugurated by Mayor of Rajshahi City Corporation AHM Khairu­zzaman Liton by cutting ribbon, cakes and releasing pigeons at the Green Plaza of RCC building on Thursday noon.
The fair will continue from March-4 to March-6 from 10-00AM to 9-00 PM every day. The facebook group 'Rajshahir Uddokta' has organised the fair.
Mayor of RCC AHM Khairuzza­man Liton during his inaugural speech said various fairs were being organised by RCC before the coronavirus pandemic. Now, after the coronavirus situation is almost over, such a fair is being organised again for the first time.
In the fair, the young entrepreneurs, specially, the female entrepreneurs are exhibiting their goods to the visitors. He hoped city people would visit the fair and purchase various goods and the new entrepreneurs will be created through such fair. He sought success of the fair.
Deputy General Manager of BSCIC Zafar Bayzid attended the function as special guest. Among others, the function was attended by the President of Rajshahi Chamber of Commerce and Industry Moniruzzaman Moni, Managing Director of Al Aqsa Developers Limited and General Secretary of Real Estate and Developers Association Mijanur Rahman Kazi, Admin and Creator of 'Rajshahir Uddokta' Tasnim Ara, Erfanul Islam Erfan, Nafisa Tasnim Jhilik, Farjan Islam Khan and Hasiba Akhter Shabnur.